American Television Series Riverdale is based on characters of Archie Comics. It is produced by Warner Bros and made advanced by Roberto Aguirre-Sacasa. The cast of the Series includes Lili Reinhart, KJ Apa, and many more actors and actresses. The first season of Riverdale was released in January 2017 which was widely appreciated by the fans. Recently, episodes of season 7 are being aired from 29 March to 23 August 2023.
It is one of the most famous shows on Netflix throughout the world. It has won several awards. Some of the awards won by Riverdale are mentioned below:
Is Riverdale Season 7 Available on Netflix?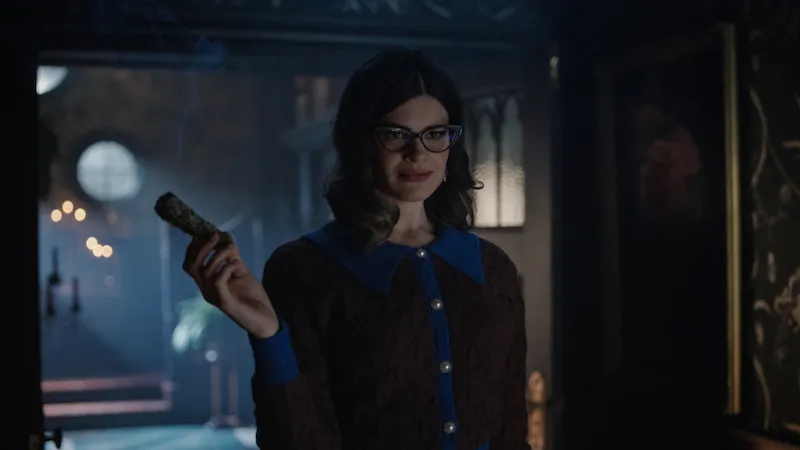 Riverdale is available on Netflix but, in the U.S.A. Season 7 will stream on Netflix once it is finished streaming on the C.W. network, so people in the U.S.A. have to wait till the end of August to watch it on Netflix. A list of where Riverdale is available in various parts of the world is given below:
Canada – Riverdale fans in Canada can watch it on Netflix.
U.S.A. – People in the U.S.A. can watch it on the C.W. network until it is available on Netflix by the end of August 2023.
U.K. – People in the U.K. can watch it on Netflix.
Australia – Riverdale fans in Australia can also watch it on Netflix.
Except for Netflix, you can purchase Riverdale from Apple TV+, Amazon Prime, and from other platforms.
If you want to watch Riverdale from Netflix, you have to purchase a subscription to it, Netflix offers 3 different plans which differ from each other on the basis of perks provided and the cost of each plan.
Netflix Pricing of Different Plans (United States)
Standard with ads: $6.99 / month
Standard: $15.49 / month (extra member slots* can be added for $7.99 each / month)
Premium: $19.99 / month (extra member slots* can be added for $7.99 each / month)
Netflix Plans differ from country to country due to taxes and other reasons.
Cast of Riverdale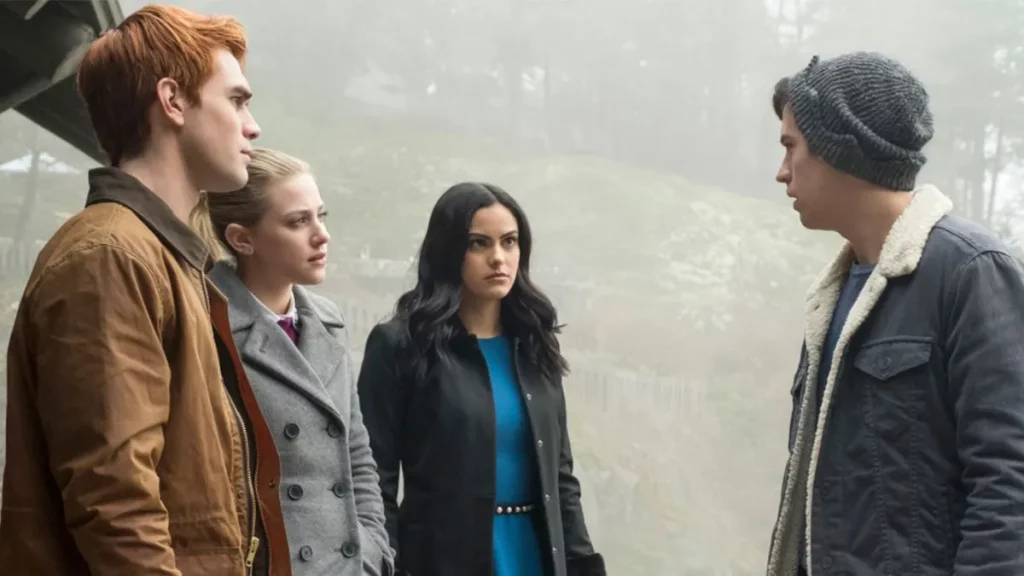 Plot of Riverdale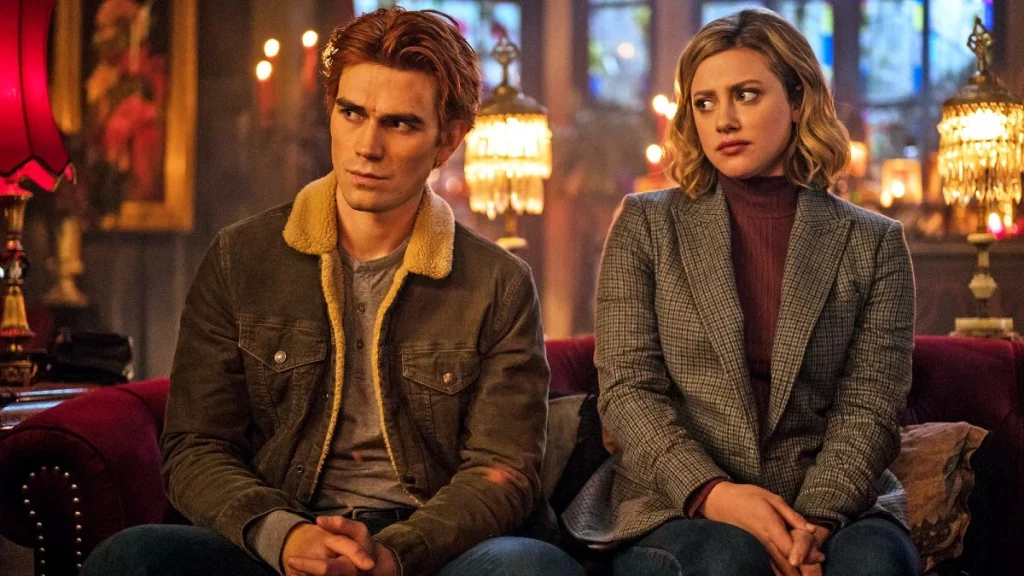 During the first season of Riverdale, we are shown the inquiry that takes place because Jason is found dead. His body was found in the sweetwater river. After that, we are introduced to other characters in the series that are somehow related to the mystery regarding Jason's death. After a couple of events following this, we are shown the hard situation in which Jason was before his death.
We then are made aware of the rivalry between Jason's Family i.e. Blossom family and the Cooper family. A girl named Veronica and her mother Came to the town to get away with the scandal. After that many mysteries arise about who killed Jason.
In the concluding episodes of the season, we are shown that Jason came to know about the drug business of Clifford Blossom so Clifford killed him, when Sherif went to arrest Clifford he was already dead by committing suicide. Watch the series to know what happened in the following seasons of Riverdale.
If You Want to Read More Articles Like This, Click on The Link Given Below:
Trailer of Riverdale