Scissor Seven is a Chinese animated TV series created by Xiaofeng He. The genre of this show is Wuxia, comedy, and slice of life. It is also widely known as Killer 7. First aired in 2018, four seasons of this tale have been released so far. Of course, it is amply clear that Chinese anime is no less in popularity. The series has been well-received by both the audience and critics.
Its first season won the award for Best TV Series at Canada China International Film Festival (CCIFF). in 2018. The show has been rated 8.4 on IMDb and 7.9 on MyAnimeList.
To all anime lovers, Bigflix is here to guide you through every step of your anime expedition. Read the entire article and know where to watch this exciting story.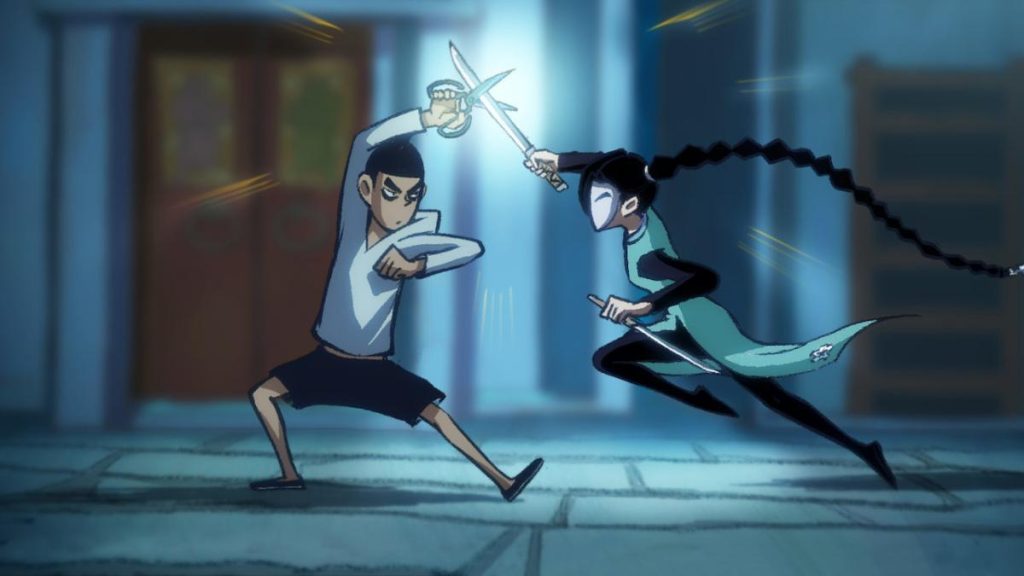 Is Scissor Seven Season 4 Accessible on Netflix?
YES! Netflix is the worldwide network holder of this series. However, all the episodes are first released in China on Bilibili. Other streaming platforms where one may watch the show in China are Tencent Video, Youku, iQIYI, and Sohu Video. Last episode of season 4 aired in China in March 2023.
But the audience who is looking forward to watching season 4 of this show on Netflix must have to wait a bit longer. No official announcement has been made by Netflix regarding the release of season 4. However, optimizing on the previous timeline, the show is expected to get aired on Netflix by the end of summer 2023, most probably in August.
Meet the Characters!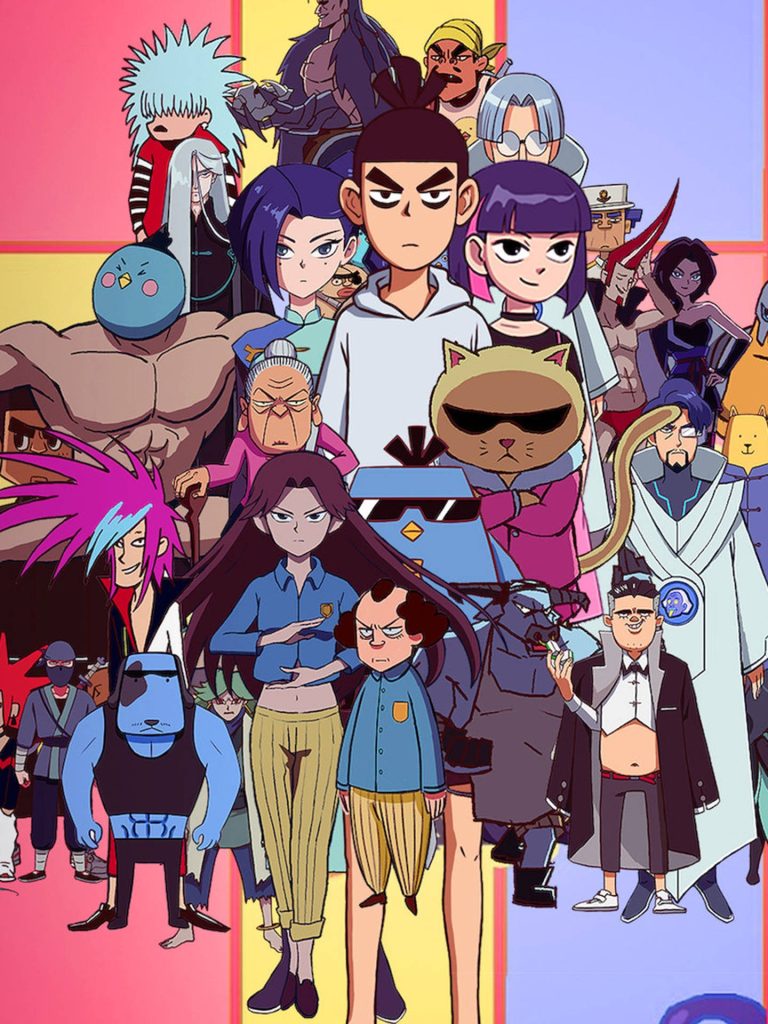 For more such exciting pieces, check out the following articles
The Outstanding Plot!
Scissor Seven is the story of a boy named Seven who struggles as a hairdresser in the world of assassins. He deeply wants to become an assassin but fails terribly due to his incompetency. However, he decides to overpower everyone in the business with a simple tool, scissors.
His inner dilemma regarding morality has also been shown in the series. How he underwent a memory loss in the attempt to save an elderly woman has been used as the cornerstone for displaying his change in attitude towards life.
With his friend, Dai Bo, Seven incessantly tries to recover his lost past. The story moves forward and the audience is made to witness a mind-boggling twist that turns the life of Seven upside down.
Although the story might feel familiar the execution has been tremendously powerful. It's not at all a boring watch. With mild adult humor and a strong sense of emotions, it stays with the audience for a long period of time. Undoubtedly, Scissor Seven only gets better with every season.
Have a Look at The Trailer!
In case you have failed to watch this show, we've provided you with a platform where you may devour it. Call out your anime-enthusiast friends, prepare some snacks, and transport yourself into a world of Seven. Trust Bigflix, the journey won't be disappointing!