Gather, all the animation enthusiasts! Supa Team 4 has arrived to blow your minds. It is an African animated series with eight number of episodes in the first season. The length of each episode is 22 minutes on average.
The show has been created by a Zambian writer, Malenga Mulendema. who wants to convey through this tale that women can also be superheroes. It celebrates the collective strength of the masses in fighting against any evil.
On IMDb, the show has been rated 8.2 out of 10. To know where to stream the show, read the entire article and you are good to go.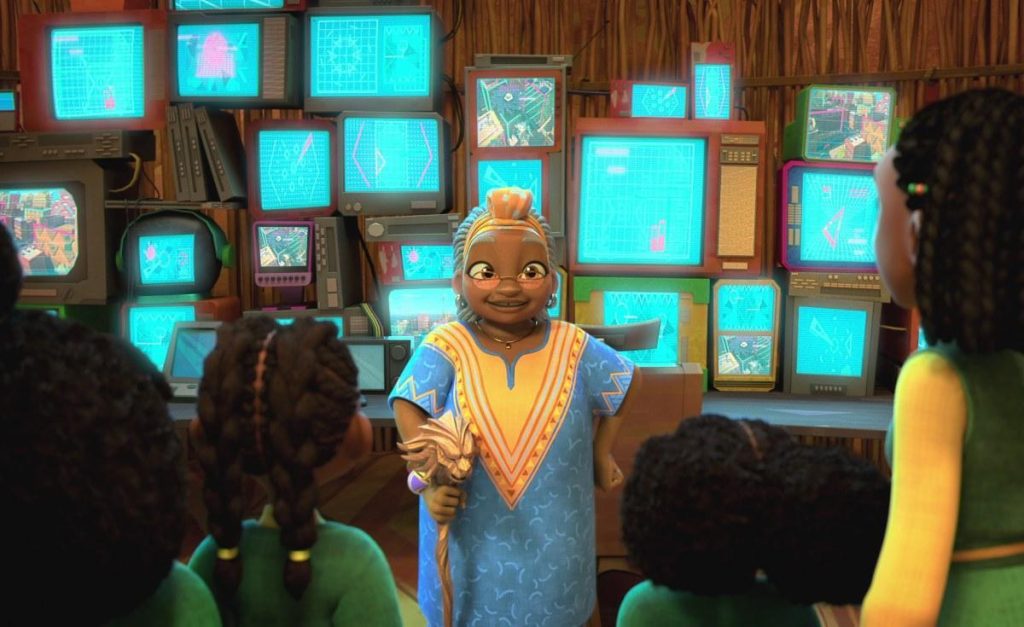 Is Supa Team 4 Available on Netflix?
YES! Netflix has been aiming to include work from all the regions and with the release of Supa Team 4, it has executed its intent. The series premiered on the 20th of July on Netflix. It is said to be the first African animation series to be released by it.
Netflix Pricing of Different Plans (United States)
Standard with ads: $6.99 / month
Standard: $15.49 / month (extra member slots* can be added for $7.99 each / month)
Premium: $19.99 / month (extra member slots* can be added for $7.99 each / month)
Netflix Plans differ from country to country due to taxes and other reasons.
The Stunning Artists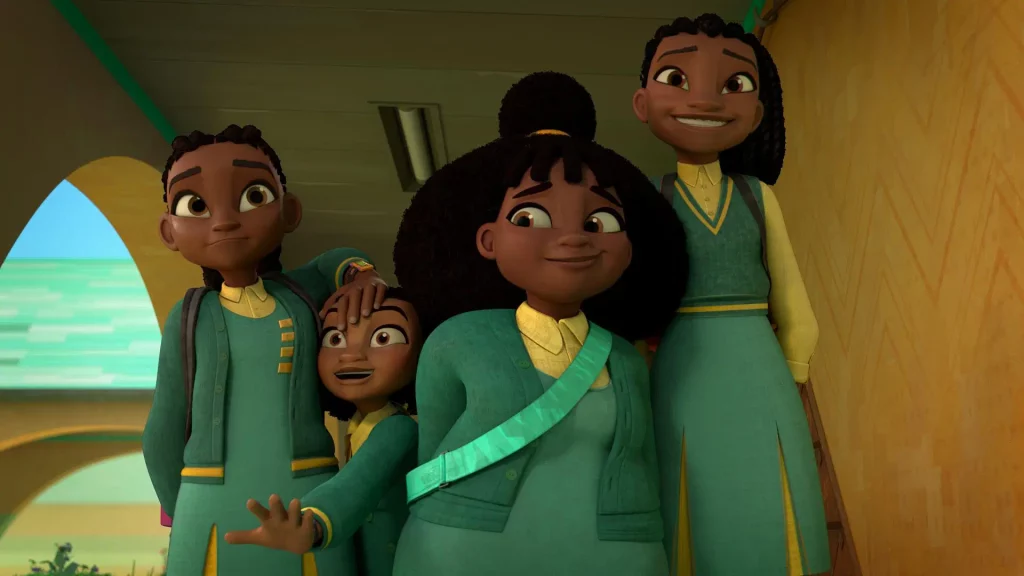 For more such content, read the following articles
Dive Into the Captivating Premise!
This story is a gripping narrative of four school-going girls who set out to become superheroes in the African city of Lukasa, Zambia. They are teamed up by a retired elderly woman who has been a secret agent. On the journey to save the world, they turn from a group of four friends to a team that is predestined to fight off supervillains.
This mission becomes life-changing for them. From coping with school homework to now rescuing the planet, they have surely come a long way. The show is a light-hearted comedy embedded in a deep meaning of life. You can totally watch it with your family.
It also showcases the aspects of African culture, not exhibited yet on a global platform through an animation project. In the future, we can expect more such tales from the continent.
Have a Look at The Trailer!
In case you have failed to watch this show, we've provided you with a platform where you may devour it. Call out your friends, prepare some snacks, and transport yourself into this wholesome creation. Trust Bigflix, the journey won't be disappointing!