Beginning on December 19, 2021, Taylor Sheridan's Western drama limited series "The Brilliant 1883" will be broadcast. According to its chronological order, it is the first of several prequel series to Sheridan's Yellowstone, and it tells the tale of how the Duttons came to purchase the property that would eventually become the Yellowstone Ranch.1883 is not a true story.
The show does, however, accurately depict the era because of the numerous historical allusions and components that it contains. The show had 10 episodes and ended on February 27, 2022. It features a large cast of performers, including Isabel May, Sam Elliott, and others.
Is 1883 on Netflix?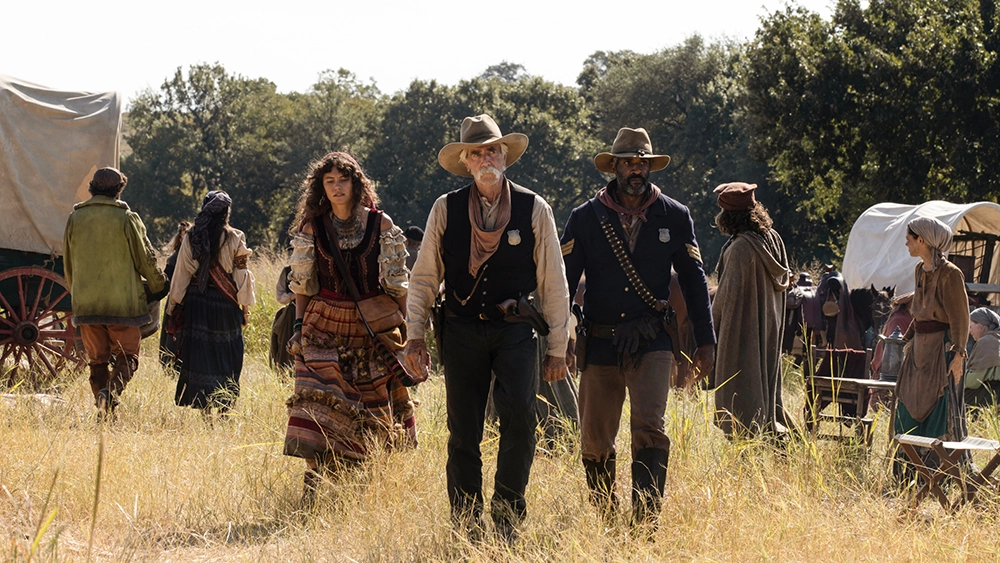 It is not available on Netflix. There is just one Confirmed streaming service where you can see 1883, regardless of where you are in the world. That is PARAMOUNT+. The show's global distributor is Paramount Pictures. Thus, it is constantly accessible through that streaming service.
Tune on to Paramount Network to watch the special broadcast of 1883 with bonus featurettes.
To watch the movie on Paramount+, you need a subscription to a streaming provider. There are two plans available from Paramount+;
The essential plan for $4.99 per month, it has fewer advertisements.
The premium plan for $9.99 is ad-free Except for live TV and a few episodes, it gives you access to your local CBS station.
A 7-day free trial is available for each choice. If you're feeling ambitious and have seven days to spare, you could binge-watch the entire season. 
Cast of 1883 Series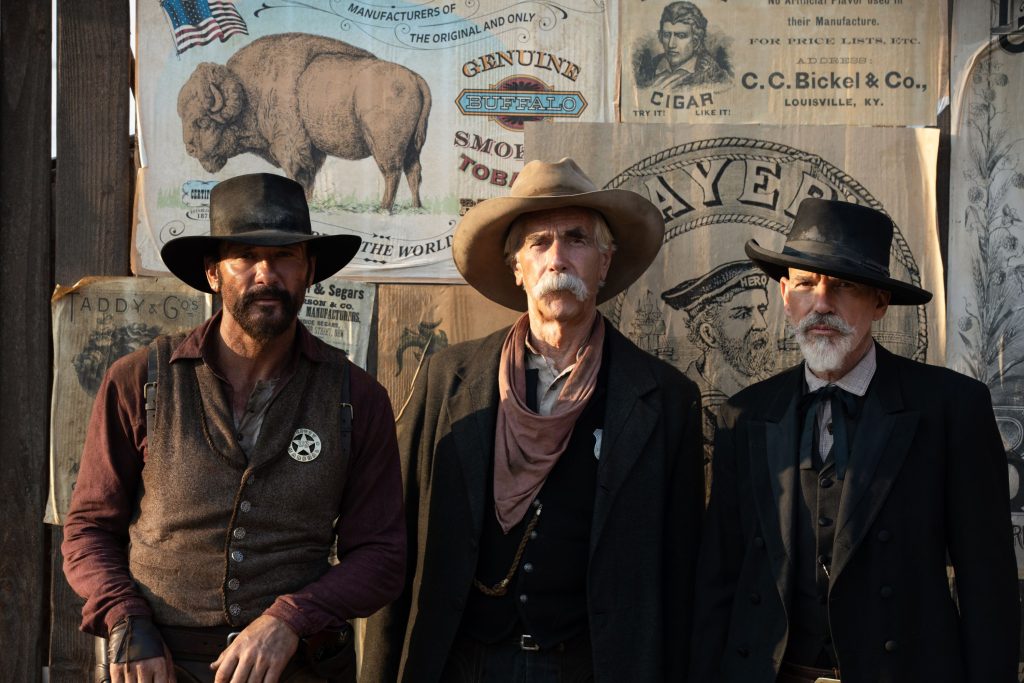 | | |
| --- | --- |
| Real Name | Series Name |
| Sam Elliott | Shea Brennan |
| Tim McGraw | James Dillard Dutton |
| Faith Hill | Margaret Dutton |
| Isabel May | Elsa Dutton |
| LaMonica Garrett | Thomas |
| Marc Rissmann | Josef |
| Audie Rick | John Dutton Sr. |
| Eric Nelsen | Ennis |
| James Landry Hébert | Wade |
| Noah Le Gros | Colton |
Plot of 1883 Series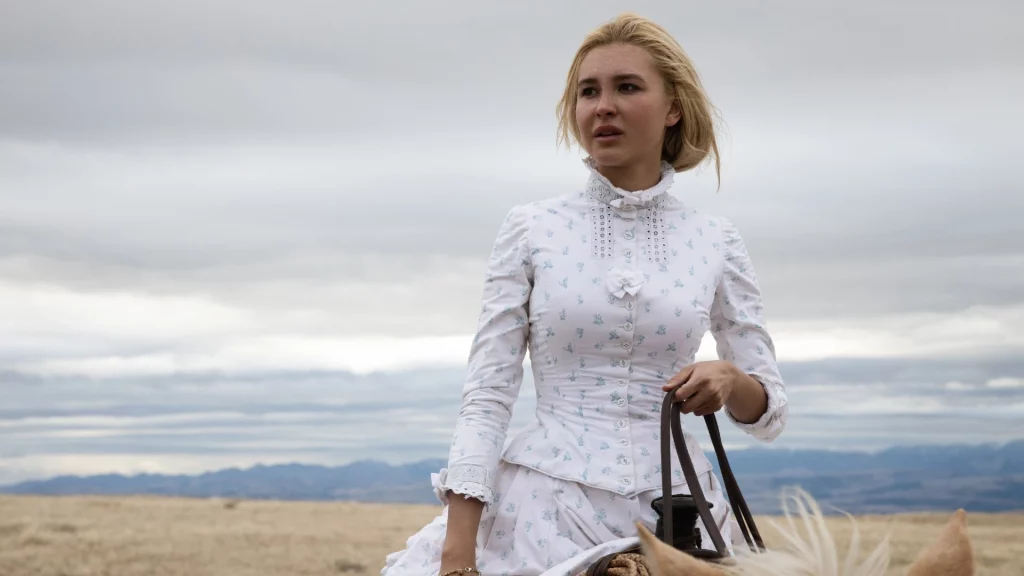 1883 is an enthralling series that transports us to a crucial era following the Civil War. We embark on a remarkable journey alongside the post-war generation of the Dutton family, who are determined to leave their Tennessee roots behind and seek a new beginning in the vast American frontier. Their expedition begins as they make their way to Fort Worth, Texas, where they encounter a diverse group of pioneers.
Fueled by hope and ambition, the Duttons join a wagon train, venturing into the unknown to embark on the challenging trek westward towards Oregon. Along the way, they face countless hardships and obstacles, testing their resilience and strength.
Driven by their unwavering spirit, the Duttons ultimately find their place in the breathtaking landscapes of Montana, where they set out to establish what will later become the renowned Yellowstone Ranch.
Through their unwavering determination, they transform the untamed wilderness into a thriving cattle empire, shaping the destiny of their family for generations to come.As we follow their gripping tale, we witness the profound sacrifices, personal growth, and unbreakable bonds forged on this arduous journey.
With each step, the Duttons confront the harsh realities of the frontier while clinging to their dreams of a better life. 1883 is a captivating narrative that brings to life the triumphs and tribulations of this pioneering family, immersing us in an epic saga of courage, resilience, and the unyielding pursuit of a new beginning in a land of promise and opportunity.
If You Want to Read More Articles Like This, Click on The Link Given Below:
Trailer of 1883 Series