American teen movie The Breakfast Club was released in 1985, created by John Hughes it was made with a budget of $1 Million and managed to earn $51.5 Million at the box office. It was released in theatres by Universal Pictures. The film cast includes Paul Gleason, Emilio Estevez, and many more actors and actresses.
Molly Ringwald, Ally Sheedy, Anthony Michael Hall, Judd Nelson, and Paul Gleason won the MTV Movie Silver Bucket of Excellence Award for this movie in 2005. Library of Congress selected this film for preservation in National Film Registry because it is culturally, historically, and aesthetically important.
Is The Breakfast Club on Netflix?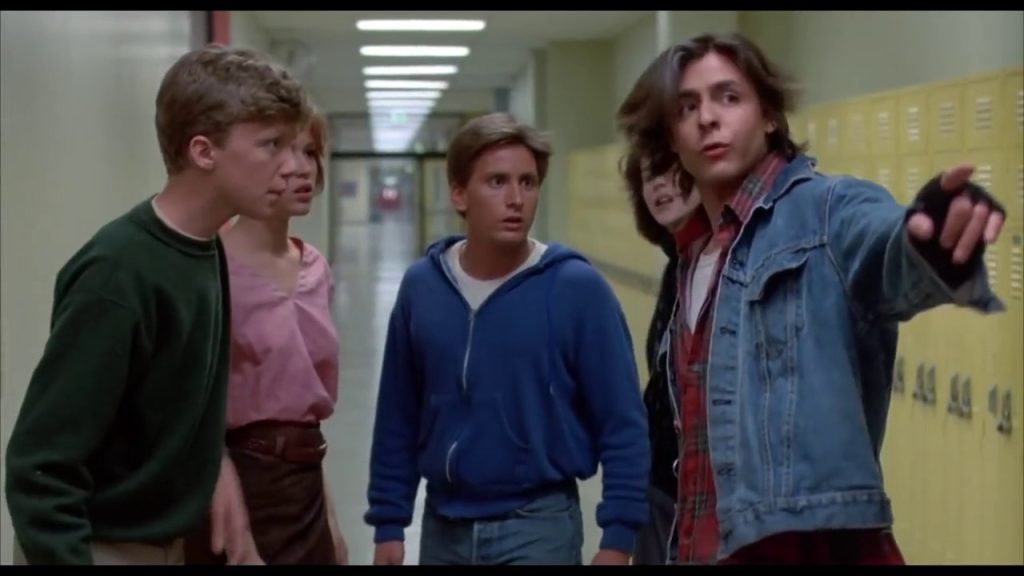 Yes, it is available on Netflix in a few countries such as the U.S.A, Netherlands, Germany, etc. Yet, it is not accessible on Netflix in a few countries such as Australia, Canada, France, and a few more, but you can watch it on any other streaming platform in these countries.
If you want to watch The Breakfast Club on Netflix, you have to purchase a subscription to it. Netflix offers 3 different plans that differ from each other on the basis of perks provided and the cost of each plan.
Netflix Pricing of Different Plans (United States)
Standard with ads: $6.99 / month
Standard: $15.49 / month (extra member slots* can be added for $7.99 each / month)
Premium: $19.99 / month (extra member slots* can be added for $7.99 each / month)
Netflix Plans differ from country to country due to taxes and other reasons.
The Cast of The Breakfast Club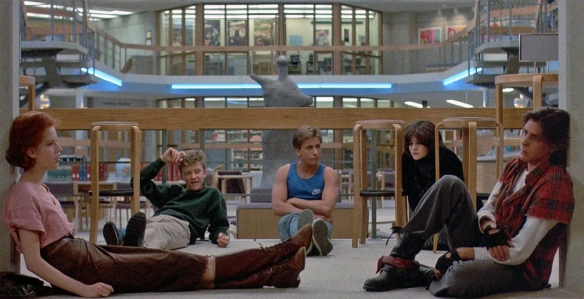 The Plot of The Breakfast Movie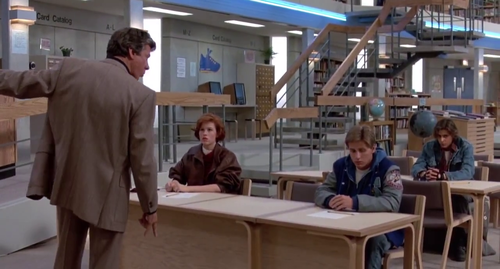 The movie begins with 5 students of a school that are given a full day of confinement at the school library. Their Vice Principal gives them orders not to talk, move from their place, and sleep till 5 a.m. and gives them the task to write an essay of about 1000 words on the topic "Who You Think You Are" He then leaves and comes occasionally to check them.
Shortly afterward, they all leave the library. While they were returning they saw the Vice Principal moving toward the library so one of them intentionally gets caught and was given a punishment but he escapes, and the others get back into the library. After that, they all start and share their reasons for getting the confinement.
They start to enjoy each other's company. After a couple of scenes, they decide that any of them should write the essay given to them and the one who escaped should get back there so that everyone thinks that he never escaped.
One of the boys wrote a letter in which he mentioned that the Principal indulges in stereotypical behavior in the school towards the school and signs it with The Breakfast Club.
If You Want to Read More Articles Like This, Click on The Link Given Below:
Trailer of The Breakfast Club
We trust that you are now fully prepared for the film. Put on your favorite flicks, open a big bowl of popcorn, and relax. Follow Bigflix for more fascinating content.