American action movie The Out-Laws is written by Ben Zazove with Evan Turner and directed by Tyler Spindel. It was released in theatres on 30 June 2023. The cast of the movie includes Nina Dobrev, Adam DeVine, and many more actors and actresses. Production of the film is done by Adam Devine, Allen Convert, and Adam Sandler.
According to various reports, the expected budget of The Out-Laws is expected to be $47 Million, however, it has not been confirmed by the makers. It has received a 5.4/10-star rating on IMDb and has received a 37% rating from the audience on Rotten Tomatoes. The film received varied reviews from viewers.
Is The Out-Laws Available on Netflix?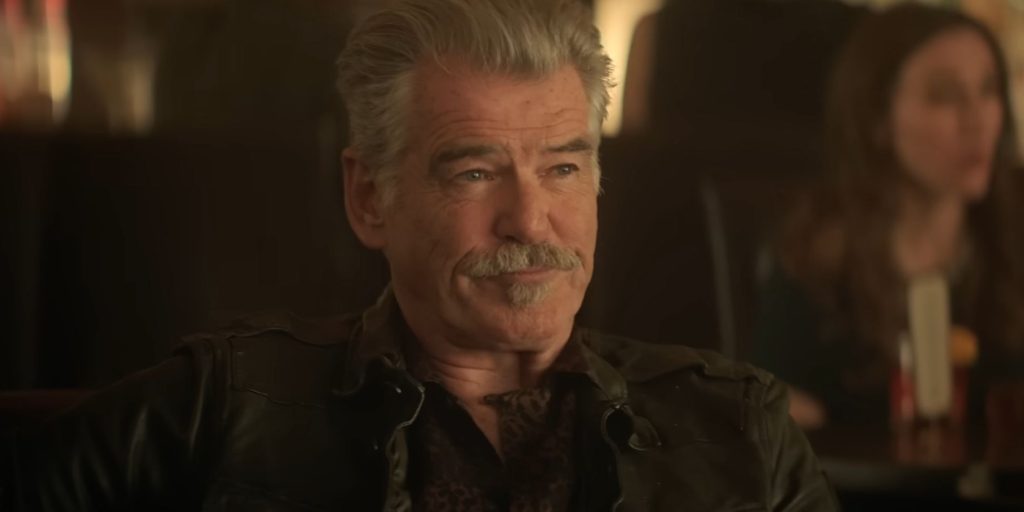 Yes, it was released on Netflix on 7th July 2023. If you want to watch it on Netflix, you will have to purchase a subscription to it. Netflix offers 3 different plans which differ from each other on the basis of the perks provided and the cost of each plan.
Netflix Pricing of Different Plans (United States)
Standard with ads: $6.99 / month
Standard: $15.49 / month (extra member slots* can be added for $7.99 each / month)
Premium: $19.99 / month (extra member slots* can be added for $7.99 each / month)
Netflix Plans differ from country to country due to taxes and other reasons.
The Cast of The Out-Laws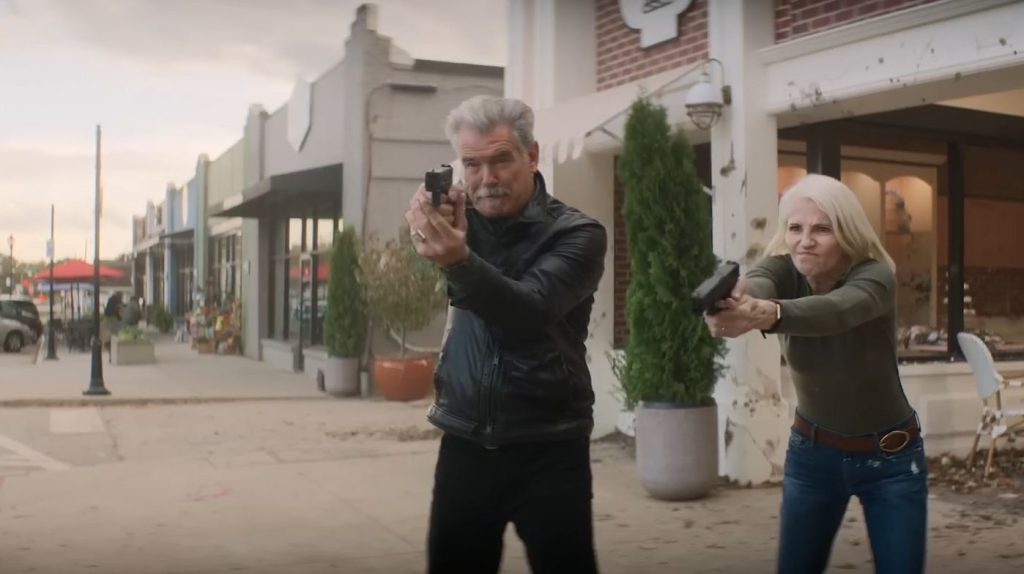 The Plot of The Out-Laws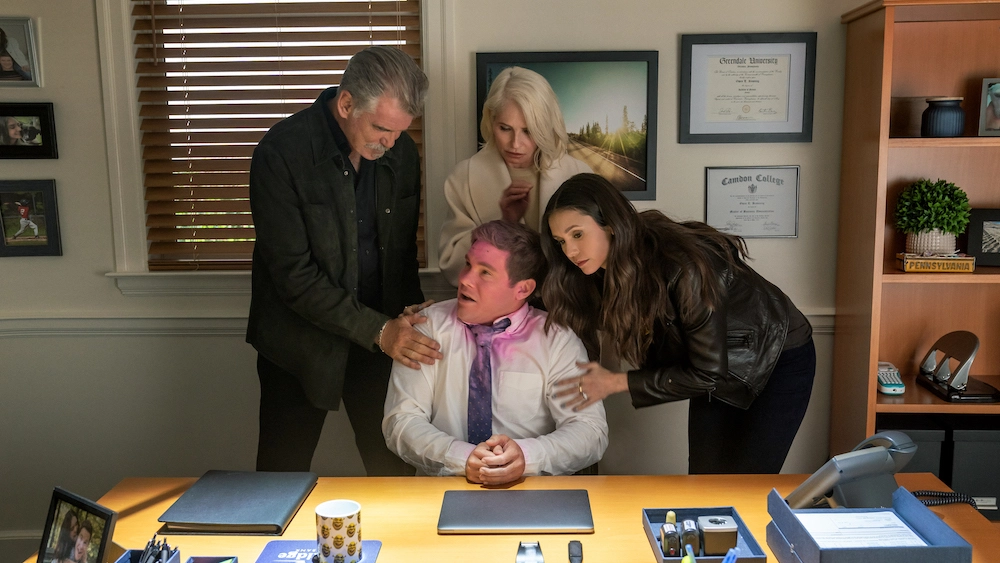 At the beginning of the show, we are shown Owen Browning a bank manager who is about to get married to Parker McDermott who is a yoga teacher. When Owen meets Parker's parents they condemn him for not being present with their daughter Parker. Following this we are shown that in the bank, an employee has been locked in the vault then Owen helps him and tells him about the emergency escape from the Bank's vault.
After a couple of scenes, we are shown that there is a robbery at the bank due to a couple of reasons he starts to believe that his to-be in-laws may have done the robbery. FBI agent is given the responsibility to investigate the case when Owen tells his assumptions to Parker and she thinks his speculations are insane. Owen has to join his to-be in-laws in robberies watch the movie to know why.
Afterward, we are shown that they first decide to rob the Union Bank but due to many circumstances they lose most of the money, then they change their focal point towards Atlas Reserve and make a plan to rob it. Watch the movie to unveil the climax.
If You Want to Read More Articles Like This, Click on The Link Given Below:
Trailer of The Out-Laws
We trust that you are now fully prepared for the film. Put on your favorite flicks, open a big bowl of popcorn, and relax. Follow Bigflix for more fascinating content.