The Uncanny Counter is a South Korean mystery drama series directed by Yoo Seon-dong and Park Bong-seop. The show is adapted from a webtoon by Jang Yi, Amazing Rumor. The episodes of the first season were last released on January 24, 2023. The Audience really appreciated the show for its ability to display the right blend of every emotion.
The second season launched on July 29, 2023, with twelve episodes in total. Yeom Hye-ran won at 2021
Baek Sang Art Awards under the category of Best Supporting Actress for this show. On IMDb, it has been rated 8.1 out of 10.
If you are wondering where to watch this spectacular show, don't worry, Bigflix is here to help you. Read the article and you are good to go!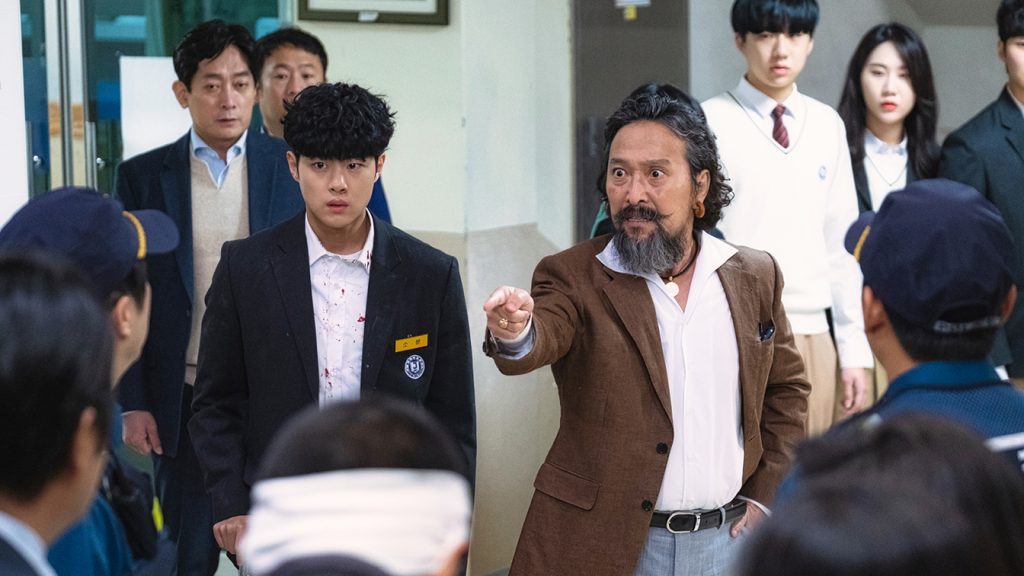 Is It Available on Netflix?
Yes! Netflix does stream this show in some regions. The US audience can surely seek the pleasure of watching it on this platform.
Netflix offers 3 different plans which differ from each other based on the perks provided and the cost of each plan.
Netflix Pricing of Different Plans (United States)
Standard with ads: $6.99 / month
Standard: $15.49 / month (extra member slots* can be added for $7.99 each / month)
Premium: $19.99 / month (extra member slots* can be added for $7.99 each / month)
Netflix Plans differ from country to country due to taxes and other reasons.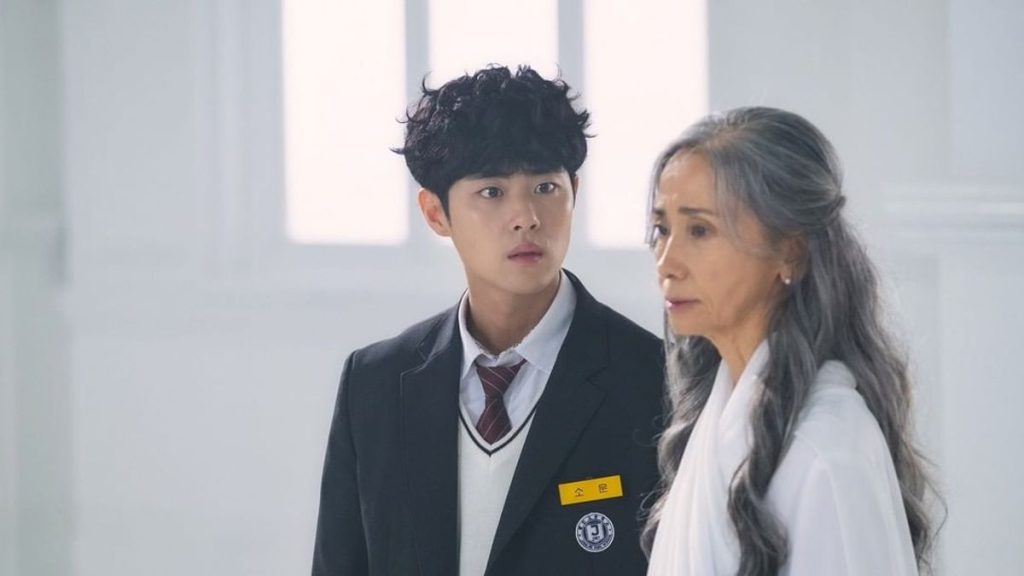 The Cast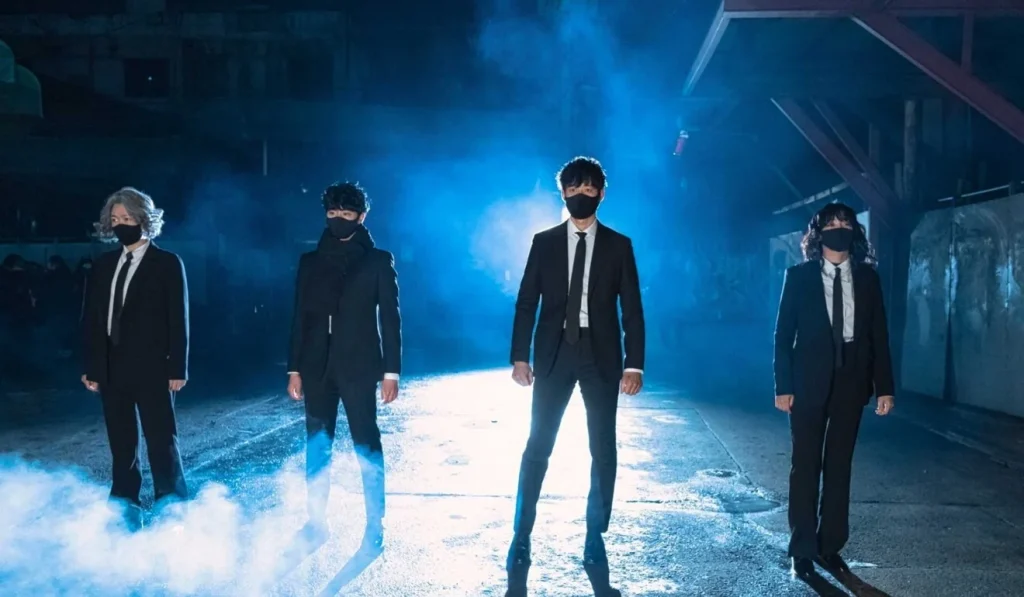 Also, read
The Plot
The Counter is a group of ghost hunters who have disguised themselves as employees of a noodle shop. During the day, they work at the shop, and at night carry out some gut-wrenching activities with flawless humor.
The Counters are chosen to perform this duty by the higher spirits. The realm between life and death called Yung is where these noble spirits reside. To save the world from the demonic spirits who live in the astral world, the team of Counters goes on this adventure.
One of them is a high school student, So Moon who met with an accident in which he lost his parents. The accident left the boy with a physical disability. He is called to be a member of the Counters who have failed to free a very mighty spirit, Cheong-Shin. He is called to help the Counters fight this evil spirit.
If you are not an ardent lover of K-Drama, watch out for this show. It will surely change your perception with its overwhelmingly moving narrative.
Have a Look at The Trailer!
In case you have failed to watch this show, we've provided you with a platform where you may devour it. Call your friends, prepare some snacks, and transport yourself into this outstanding piece of Korean cinema. Trust Bigflix, the journey won't be disappointing!