Unknown: Cave of Bones is a documentary based on the Rising Star Cave which is in South Africa it shows an expedition in which Homo naledi skeletal remains have been found (they used to live 335,000-236,000 years ago), and their height is expected to be around 4ft 9inch or 1.44m. It is directed by Mark Mannucci and produced by Netflix and Story Syndicate.
It was released on 17th July 2023 on Netflix. It is based on Lee Berrger's work, in the past he has been declared as one of the 100 most influential people by Time magazine.
Is Unknown: Cave of Bones Available on Netflix?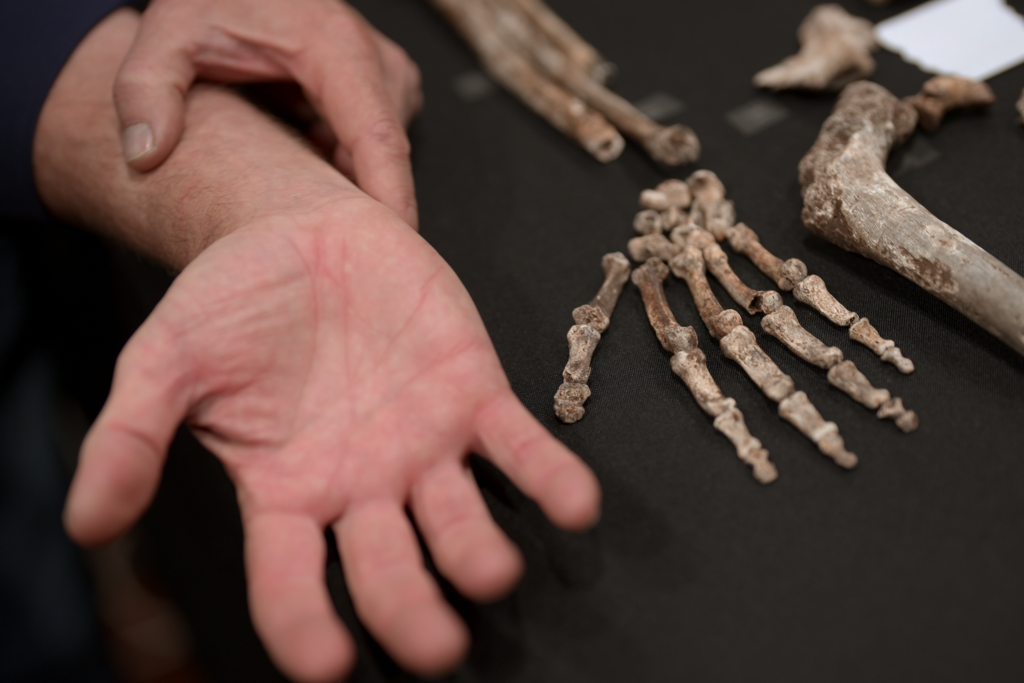 Yes, Unknown: Cave of Bones is available on Netflix, and the good news is that it is available on Netflix in almost every country no matter where you live, you will be able to watch it on this streaming platform as it is produced by Netflix so they hold the rights of this movie.
If you want to watch a movie on Netflix, you will have to purchase a subscription to it, Netflix offers 3 different plans which differ from each other based on the perks provided and the cost of it.
Netflix Pricing of Different Plans (United States)
Standard with ads: $6.99 / month
Standard: $15.49 / month (extra member slots* can be added for $7.99 each / month)
Premium: $19.99 / month (extra member slots* can be added for $7.99 each / month)
Netflix Plans differ from country to country due to taxes and other reasons.
Cast of Unknown: Cave of Bones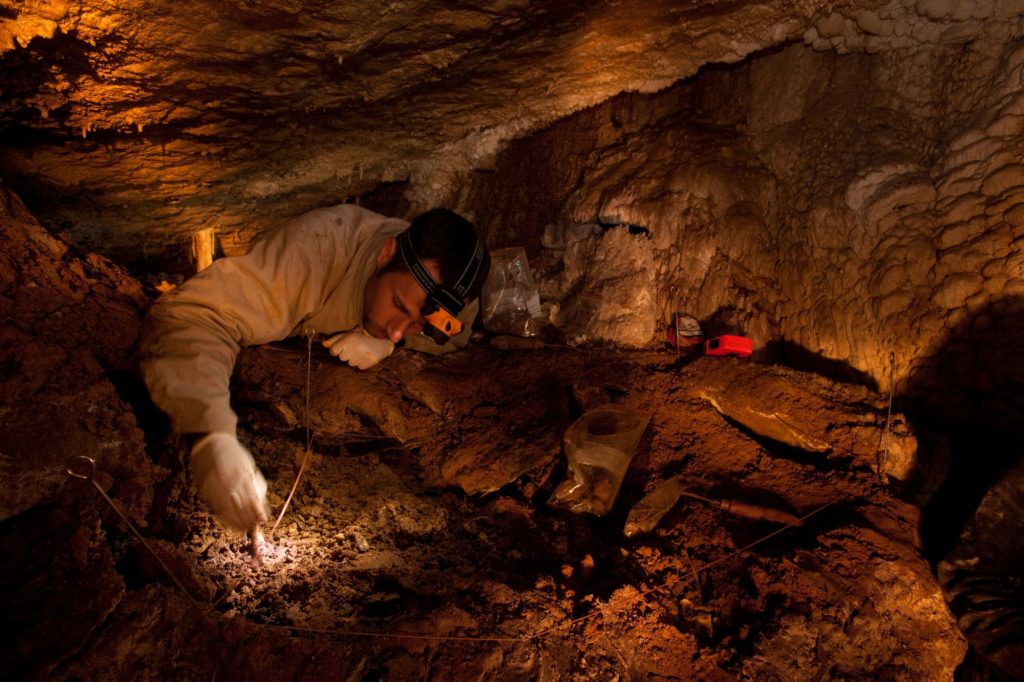 Plot of Unknown: Cave of Bones
The main focus of the series is the discovery of the remains of Homo naledi in the Rising Star Cave, It shows how Lee Berger a paleoanthropologist discovered the oldest graveyard in the Rising Star Cave and it is not of Human beings it is of Homo naledi which use to exists somewhere around 250,000 years ago
It shows how they used to climb steep areas and dig deep holes where they used to bury their dead ones, they used to do it at that time, so it raises many questions. If Lee Berger and his squad are successful in proving that this ancient creatures were capable of performing this complex burial rituals, then it will change our perception about Hominid.
If you are interested in archaeological discovery, then this is a must watch for you, watch the series on Netflix to know more about it.
If You Want to Read More Articles Like This, Click on The Link Given Below:
Trailer of Unknown: Cave of Bones