In the latest gripping episode of Days of Our Lives, emotional drama takes center stage, captivating viewers with unexpected twists. Celebrating its 58th season, the show delves into John and Marlena's wedding anniversary, while Maggie reflects on Victor.
Tensions escalate in Sarah and Xander's custody battle, and Alex and Theresa craft a strategic plan. As the plot unfolds, surprises abound, making it a must-watch episode. So, grab your blankets and snacks for an engaging evening with Days of Our Lives. Here are the highlights and spoilers from the November 8, 2023 episode.
Catch Up on the Latest Days of Our Lives Spoilers
In Salem, Marlena (Deidre Hall) and John (Drake Hogestyn) savor a delightful day, celebrating their enduring love amid the challenges of the past five years. Despite hardships, their unwavering bond prevails, reinforcing their appreciation for each other. As the night unfolds, romance deepens, solidifying their status as one of Salem's most stable couples.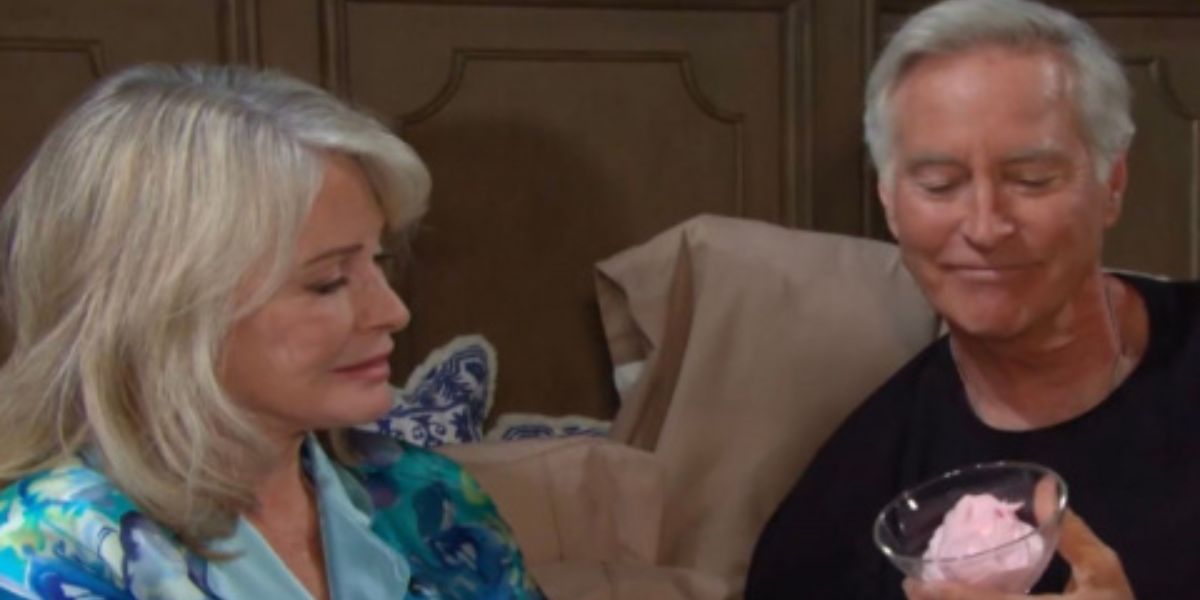 In contrast, Maggie (Suzanne Rogers) grapples with the grief of Victor's (John Aniston) recent passing, her sorrow intensifying on this difficult day. Reflecting on their love story, she mourns the loss of her late husband. Meanwhile, tensions escalate between Sarah (Linsey Godfrey) and Xander (Paul Telfer), engaged in a fierce custody battle over infant Victoria.
Amidst the turmoil, Alex (Robert Scott Wilson) and Theresa (Emily O'Brien) unite, hatching a nefarious plan that promises surprises for even the wiliest Salemites. In the unpredictable world of Salem, love, grief, and scheming intertwine, shaping the destinies of its intriguing residents.
Yesterday's Echoes: A Recap of the Last Days
In today's recap, EJ unabashedly declares himself the new D.A., embodying the arrogance Stefan foretold. Meanwhile, amidst her arrest, Stefan assures Gabi that everything will be alright, promising a semblance of hope. Wendy harbors vows of vengeance, leaving room for potential upheaval.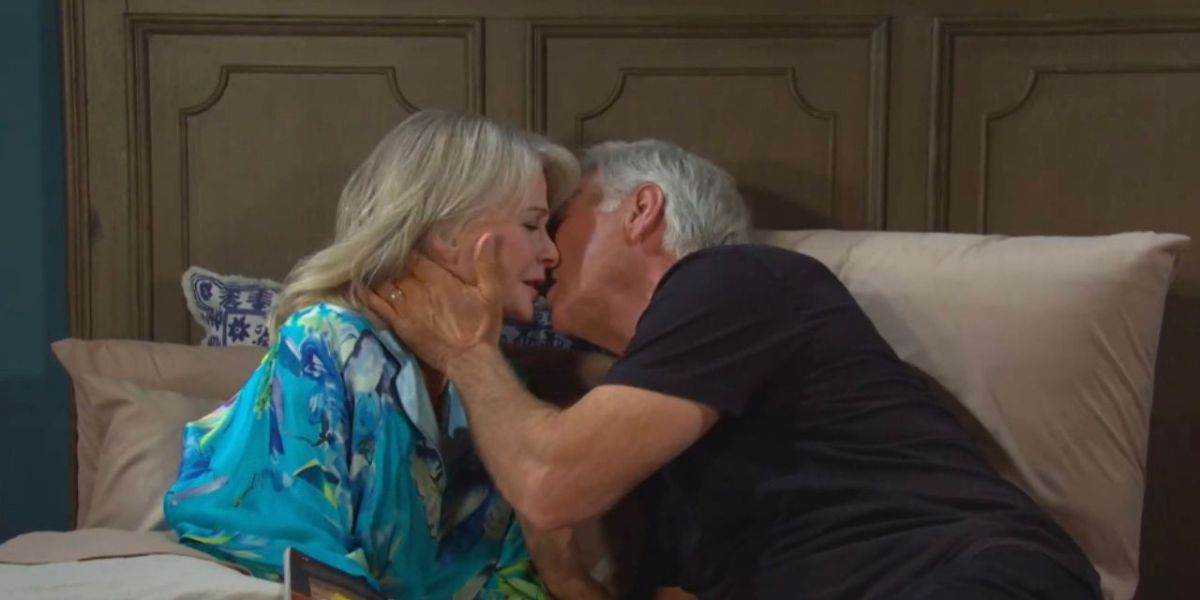 The spotlight shifts to Gabi, as Rafe, her inquisitive brother, demands answers. Meanwhile, the alluring mystery of Paulina's sleeveless blouses is revealed—she conceals aces within, a playful secret unveiled today.
Amidst the dramatic twists, "Days of Our Lives" unravels the intricate tapestry of life in Salem, where love, heartbreak, and despair weave through the lives of its captivating residents.
Get ready for an extraordinary journey! Stay tuned with us for thrilling articles and exciting updates on our website. Don't miss out on the latest buzz and captivating content—we've got you covered!