When Does Bridgerton Season 3 Release: Bridgerton is a famous TV series on Netflix that started on December 25, 2020. It comes from books by Julia Quinn and happens in old-timey London, during the Regency era. The story is all about the Bridgerton family and their fancy society life, including their love stories and gossip.
Netflix plans to keep the popular regency drama Bridgerton going for eight seasons. However, the release plan for season 3 poses a challenge for the streaming service. Bridgerton, based on Julia Quinn's widely-read books, delves into love and scandal in London during the Regency period.
The show's anthology-style lets each season tell a new love story, delving deep into the romantic escapades of each member of the Bridgerton family. The first two seasons centered on Daphne and Anthony, and now, season 3 will shine a spotlight on their brother Colin.
When Does Bridgerton Season 3 Release?
Do contain your excitement. Your first look at Bridgerton Season 3 has arrived. #TUDUM pic.twitter.com/m5icMZACvM

— Bridgerton (@bridgerton) June 17, 2023
Right now, we don't know the exact date when Bridgerton Season Three will be released. However, Adjoa Andoh, who plays Lady Danbury, shared some details in an interview.
According to Andoh, the new season is set to be released in 2024. She mentioned, "Season three will be coming out next year. That's been in the can for a while and with each season, the show gets slightly more fabulous. It gets more complex."
The delay in the release might be because of the SAG strike rules affecting all aspects of marketing work. Once this situation is resolved, the cast and crew will likely be able to promote the show properly.
In Season 3 of Bridgerton, many familiar faces will be returning. Coughlan and Newton will be in the spotlight, along with Jonathan Bailey (Anthony Bridgerton), Luke Thompson (Benedict Bridgerton), Jessie, newcomer Hannah Dodd (Francesca Bridgerton), and Ruth Gemmell (Lady Violet Bridgerton).
The production video for Bridgerton Season 3 reveals that you can also expect to see Adjoa Andoh (Lady Agatha Danbury), Harriet Cains (Philipa Featherington), Bessie Carter (Prudence Featherington), Martins Imhangbe (Will Mondrich), Jessica Madsen (Cressida Cowper), Emma Naomi (Alice Mondrich), Hugh Sachs (Brimsley), Polly Walker (Lady Portia Featherington), and the queen herself, Golda Rosheuvel.
Additionally, Season 3 will introduce three new actors to the romantic tale. Daniel Francis, known for Stay Close, will play Marcus Anderson, a charming newcomer to the ton. Sam Phillips from The Crown will portray Lord Debling, a likable lord with unique interests and considerable wealth. James Phoon takes on the role of Harry Dankworth, who may lack wit but compensates with his striking appearance.
Jujutsu Kaisen Season 2 Episode 19 Release Date: Unleashing the Cursed Confrontation
What Happens in Bridgerton Season 3?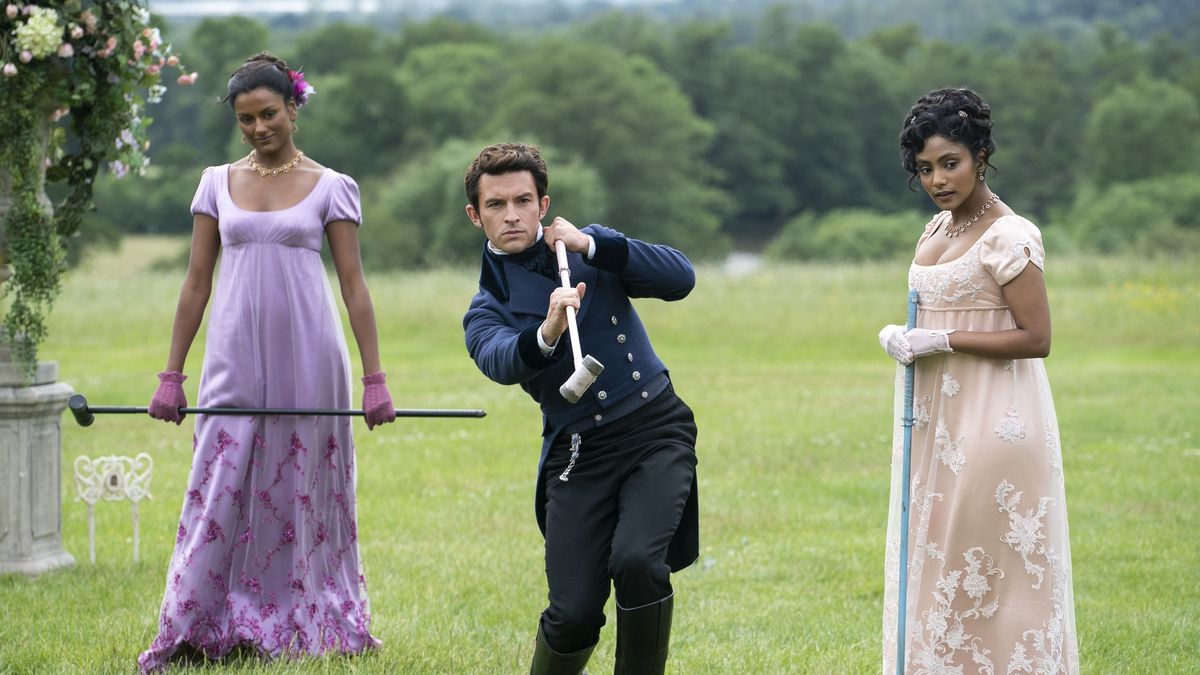 After the Featherington Ball in Season 2, Penelope is feeling sad. She heard Colin telling some guys that he would never court her. Also, she and her best friend Eloise had a big fight in the Season 2 finale. Not a great time for Penelope. But, at Tudum: A Global Fan Event, Coughlan (who plays Penelope) told fans that Penelope is ready for a scandalous new season in Season 3.
Coughlan, speaking on the Tudum stage, said, "To all the Polin fans, I see you! This season, Penelope comes back to London wanting to be a new person with more independence… We are so excited to take you along for the ride."
At Tudum 2022, Coughlan also showed the first page of the Bridgerton Season 3 script. It starts with Lady Whistledown talking. She says, "Dear readers, we have been apart for too long. Finally, London's smart set is back, and so is this author. As the season starts, everyone wants to know which new debutante will shine the brightest."
Whistledown isn't sure who will be the star, but she says, "Not every young lady can attract the light." We'll find out which debutante catches Mayfair's attention when Bridgerton Season 3 starts.
Jinx Chapter 41 Release Date Revealed: Dive Into the Next Chapter's Wonders
Where to Watch Season 3 of Bridgerton?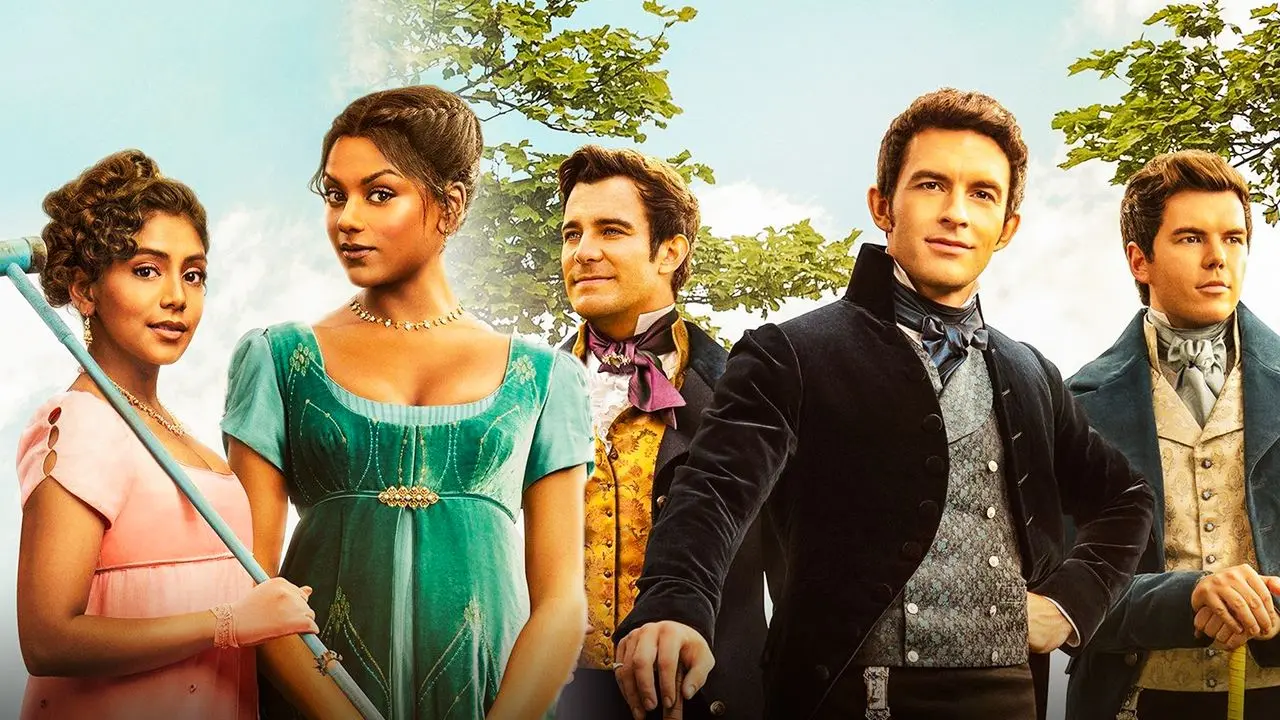 Bridgerton Season 3 will be available to watch on Netflix, just like the first two seasons.
Is There Any Trailer for Season 3 of Bridgerton Yet?
Right Now, There is no trailer available for season 3 of Bridgerton.