As fall arrives, it brings with it changing leaves, an abundance of pumpkin spice, and a whole lot of Gilmore Girls, especially for fans on TikTok. The beloved sitcom and family drama featuring the mother-daughter duo Lorelai (Lauren Graham) and Rory (Alexis Bledel) has been a fan favourite since it premiered on The WB in 2000. It later moved to The CW for its final season.
Many associate this series with the autumn season, and fans often revisit it as fall begins. If you're wondering where to watch Gilmore Girls and who stars in this enduring series, look no further. In this article, we've got all the details you need. Read on to learn more at Bigflix.
How to Watch Gilmore Girls: Your Viewing Options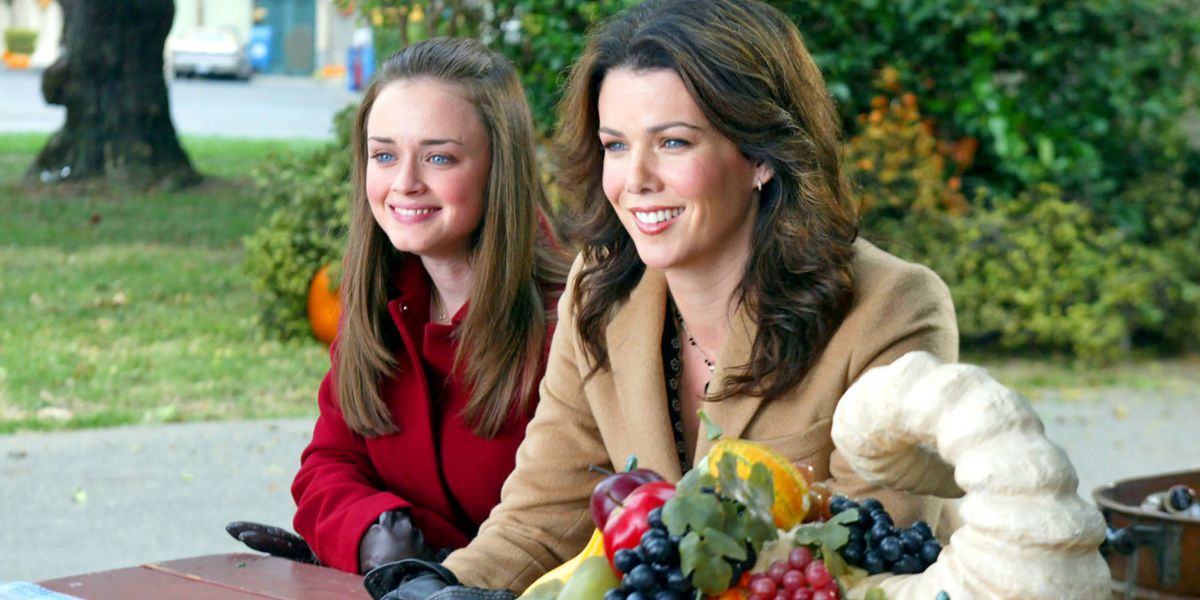 You can easily stream "Gilmore Girls" on Netflix, where all seven seasons are available. Alternatively, you can find the complete series on Vudu. If you prefer to purchase it, "Gilmore Girls" is also available on Prime Video.
And once you've finished the series, you can continue the story with the 2016 spin-off, "Gilmore Girls: A Year In The Life," which is also on Netflix. If you're looking for similar shows to enjoy, we've compiled a list for you to explore.
The Talented Ensemble: Gilmore Girls Cast Members
In addition to Rory and Lorelai, the fictional Connecticut town of Stars Hollow is brimming with an array of charming characters.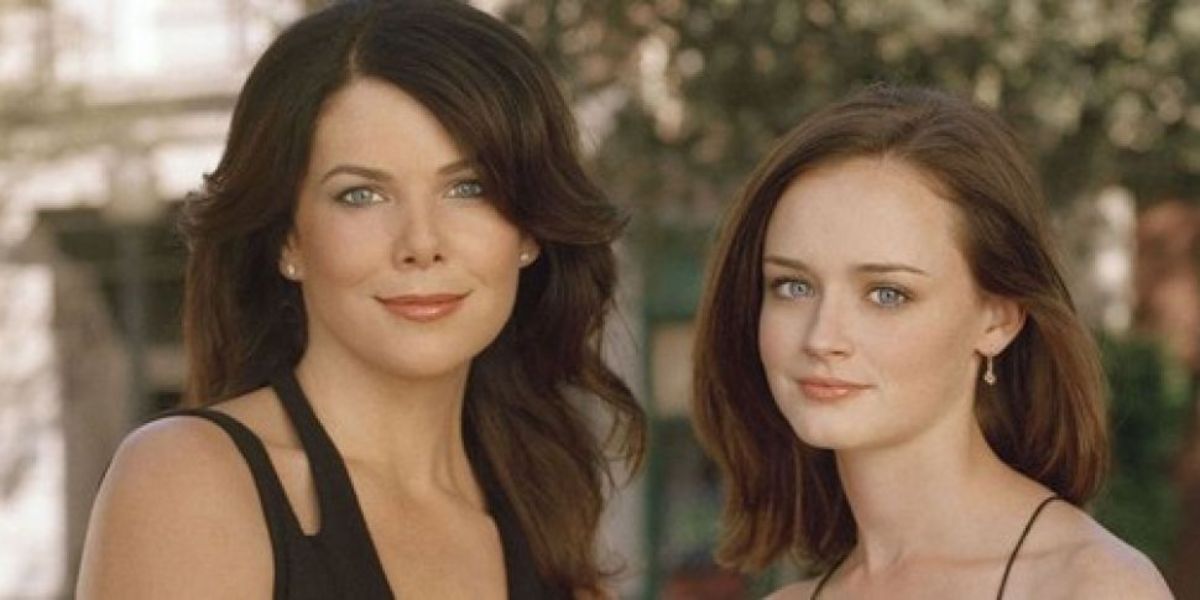 Stay tuned with us for more exciting articles and updates on our website. Don't miss out on the latest buzz and captivating content—we've got you covered!