The highly regarded Big Bang Theory spinoff Young Sheldon has had a fantastic six-season run so far, and the upcoming Young Sheldon season 7 may be the most interesting yet — particularly if things from Sheldon's childhood that were discussed in TBBT ultimately occur in the prequel. The six seasons of Young Sheldon, which debuted in 2017, have so far followed Sheldon Cooper as he develops in his small Texas town throughout the late 1980s and early 1990s and strives to fit in with his family and friends. Young Sheldon draws a lot of its humor from Sheldon's encounters with the outside world, just like The Big Bang Theory did before it, and the spinoff series explores the core motivations of the adored character.
We've known for a while that there will be a Young Sheldon season 7, and we can't wait to find out what the Cooper family's future holds! Despite being marketed as a comedy, the sitcom is undoubtedly more dramatic than The Big Bang Theory, its predecessor.
With each passing season, it becomes clearer and clearer how much the Cooper family is dealing with. Season 7 is the one we're currently focused on. Before the publication of the next chapter, here is what we already know!
When will Young Sheldon season 7 be available?
The Fall 2023 programming window for Young Sheldon season 7 would remain the same. But when CBS revealed their Fall lineup, Young Sheldon wasn't there. Young Sheldon's release date isn't currently scheduled for 2023; instead, it might happen as early as 2024, depending on how long the WGA and SAG-AFTRA strikes continue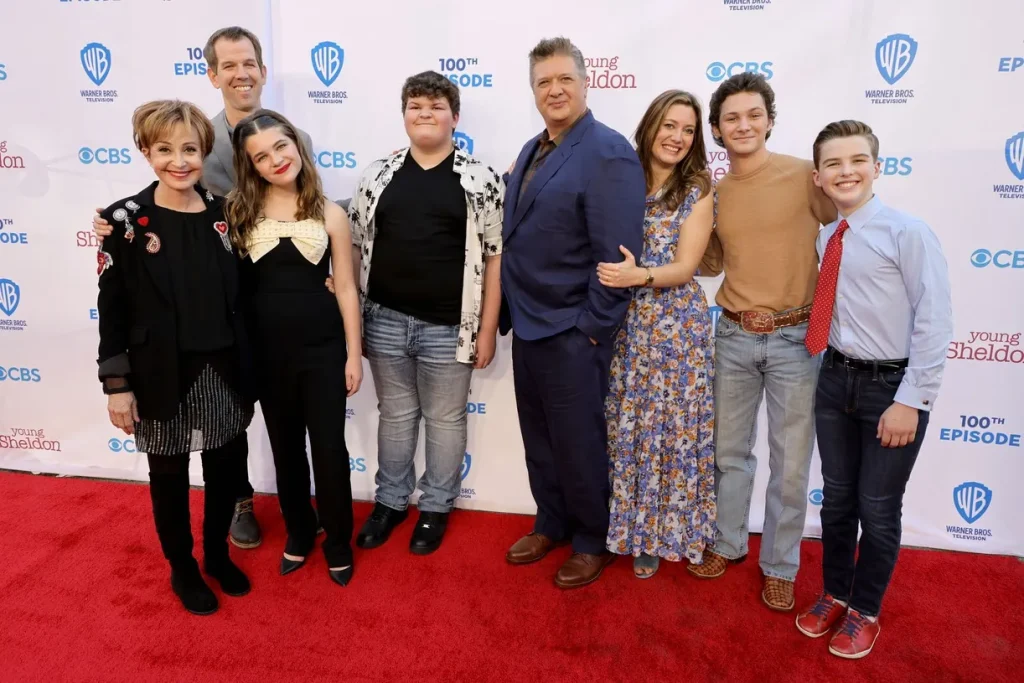 The cast of Young Sheldon Season 7
Although the major Cooper gang members and a few of the guest stars who have been appearing in several episodes are expected to return, the cast is still being finalized. Whom do we anticipate to return?
For Season 7, Young Sheldon's main cast is anticipated to stay together, including: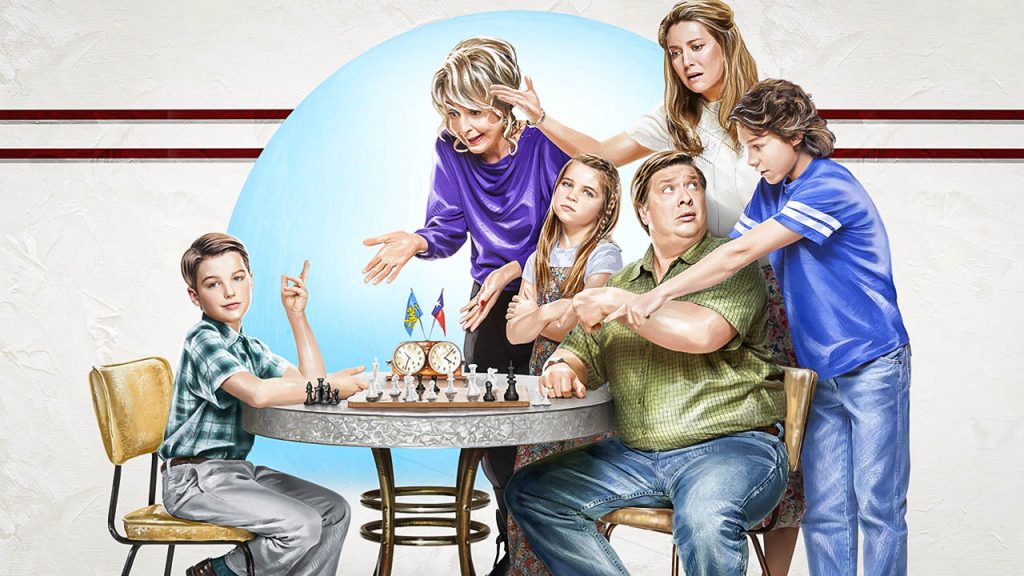 Plot of Young Sheldon Season 7
The seventh season of Young Sheldon has not yet revealed any storyline information, but given the period set by The Big Bang Theory canon, some things can be guessed. If events go according to how the show has handled time thus far, Sheldon will turn 14 in season 7, which was always established as a crucial period in the life of the character. Season 7 of Young Sheldon may address George's passing and may eventually depict the young genius moving to California. Those events must occur shortly if the canon is to be upheld, even if the program doesn't finish with season 7.
Although a Young Sheldon season 7 plot summary hasn't been made public, season 6 built up several stories that will undoubtedly continue in season 7. Sheldon and Mary traveled to Germany for Sheldon to take part in a summer program, among other things. It's unclear whether the Young Sheldon season 7 plot arc will focus on him in any way there or begin when he gets home. Additionally, there have been some intriguing developments involving the rest of the Cooper family, from Missy's rebellion to Georgie getting engaged, which will undoubtedly be relevant.
Also, read
ON Which Platform Is Young Sheldon Season Seven Available?
By the fall of 2023 or 2024 at the latest, Young Sheldon Season 7 is expected to premiere on CBS. It will be available to stream on HBO Max and DirectTV like the first six seasons. According to Young Sheldon's official synopsis, it follows "the early life of child genius Sheldon Cooper, later seen in The Big Bang Theory."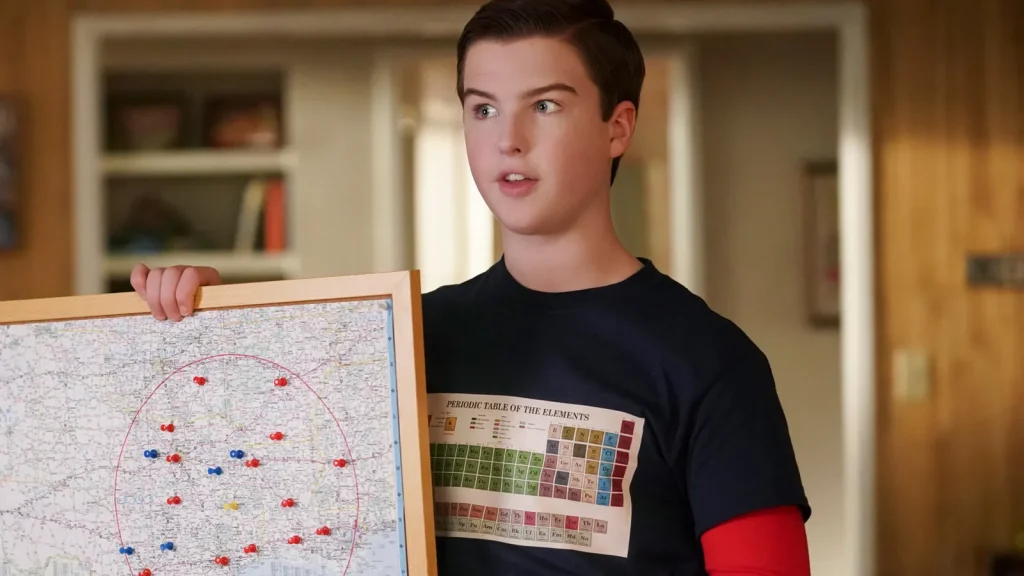 Trailer of Young Sheldon Season 7
Young Sheldon season 7's trailer is sadly still to come.
Under normal circumstances, we would anticipate one in the summer of 2023 before its scheduled fall return. We could be lucky to get a trailer before the end of the year, though, as the strikes make a fall comeback for the show improbable.