In this article, we've got you covered with all the inside information on 'Tiger 3.' Learn everything you need to know about the exciting upcoming reveal of 'Tiger Ka Message' by YRF on September 27. Get ready for Salman Khan to make his triumphant return in this highly-anticipated film, right here at Bigflix.
Tiger 3 Update on YRF's Foundation Day
In the past few months, social media has been buzzing with anticipation for updates on 'Tiger 3,' the highly-anticipated film starring Salman Khan and Katrina Kaif.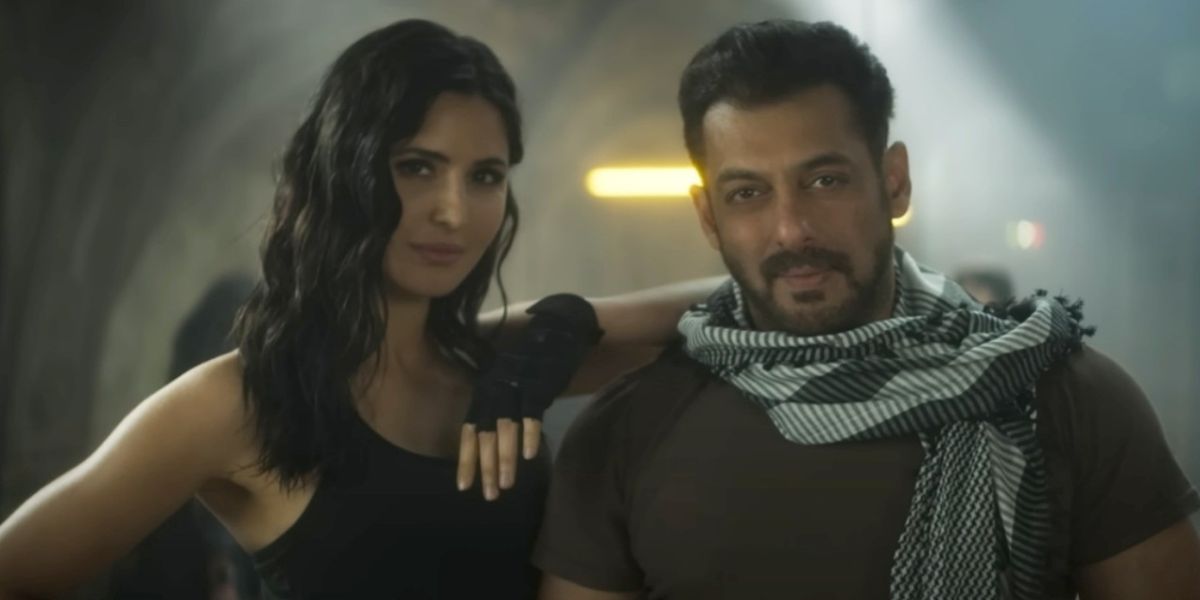 In an exclusive revelation, we have learned that on Yash Raj Films' Foundation Day, coinciding with the birth anniversary of the legendary filmmaker Yash Chopra, Aditya Chopra has a special treat in store for fans: 'Tiger Ka Message,' a video that serves as a sneak peek into the upcoming trailer of 'Tiger 3.'
Marking the date of September 27, 2023, as the starting point of the 'Tiger 3' promotional campaign, it's clear that the film is gearing up for a grand release this Diwali, set to light up cinema halls worldwide.
A Sneak Peek into the Upcoming Tiger 3 Trailer
According to a reliable trade source, 'Tiger Ka Message' serves as a tantalizing preview to the eagerly awaited trailer of 'Tiger 3.' This exclusive video will prominently feature Salman Khan reprising his iconic role as the indomitable agent Tiger, entrusted with a pivotal message.
Salman Khan, being the trailblazer of the YRF Spy Universe, has played an instrumental role in elevating the franchise to its current stature. All eyes are now fixed on 'Tiger 3' to unveil the next thrilling chapter in the YRF Spy Universe.
The source emphasizes that expectations for 'Tiger 3' are soaring sky-high. As the fifth installment in the YRF Spy Universe, audiences have become deeply invested in the evolution of the franchise's beloved characters, including the life stories of three super spies – Tiger, Kabir, and Pathaan.
'Tiger 3' seamlessly continues the narrative established in 'Tiger Zinda Hai,' 'War,' and 'Pathaan,' promising an unparalleled action-packed spectacle that will leave audiences on the edge of their seats, an experience unlike any other seen on the silver screen.
The Original YRF Spy: Salman Khan Resumes Action in Tiger 3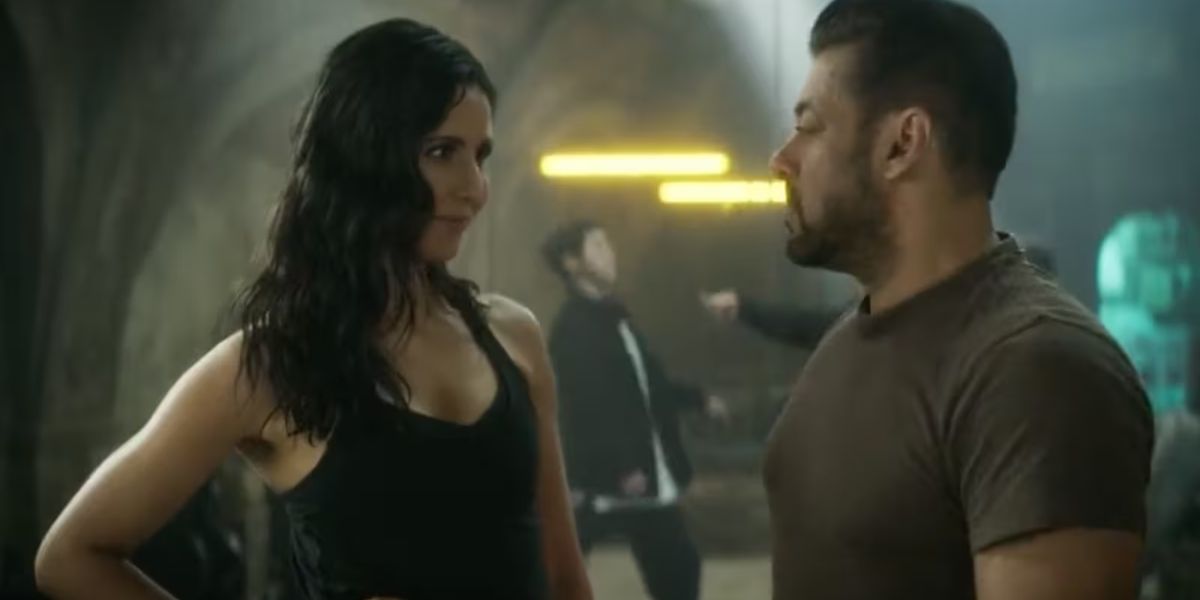 Tiger Ka Message offers a sneak peek into Maneesh Sharma's 'Tiger 3,' leading to the action-packed thriller's trailer. YRF's Spy Universe began with Ek Tha Tiger in 2012 and expanded with Tiger Zinda Hai, War, and Pathaan, featuring Hrithik Roshan and Shah Rukh Khan.
Aditya Chopra's vision, fueled by Ek Tha Tiger and Tiger Zinda Hai's massive success, led to this grand expansion.
Pathaan marked the official start of the YRF Spy Universe, revealing the franchise logo and an epic crossover between Shah Rukh Khan and Salman Khan. With a flawless track record, YRF plans to further connect its spy films in a post-Pathaan world. 'Tiger 3,' directed by Maneesh Sharma, hits theaters on Diwali. Stay tuned to Pinkvilla for more updates.
Stay connected with us for a world of exciting articles and updates on our website. Don't let the latest buzz and captivating content slip through your fingers—we've got it all right here, just for you!