Fortnite Season 6 Release Date: Fortnite is a well-liked video game created by a company called Epic Games. It came out for the first time in 2017 and became really famous in our culture. People like it because it's not like most other shooting games. It's different because you can both shoot and build stuff in the game. Let's take a closer look at some important things about Fortnite.
Recently, Fortnite fans have been revisiting the original Fortnite map and its battle pass, which comes with classic in-game items.
To help you keep track of this trip down memory lane, we've prepared the Fortnite Season OG schedule.
Epic Games isn't just bringing back one season for nostalgia's sake. They are planning to reintroduce iconic moments from Fortnite Chapter One history every week throughout the month.
Now, let's dive into the important dates for what Epic is calling 'Fortnite Chapter 4 Season OG' and find out when the next game update is expected.
Epic Games has also unveiled what will be available in Season Six of Fortnite OG, so let's explore those details. Keep reading and enjoy the nostalgia of Fortnite.
Fortnite OG Season Calendar Dates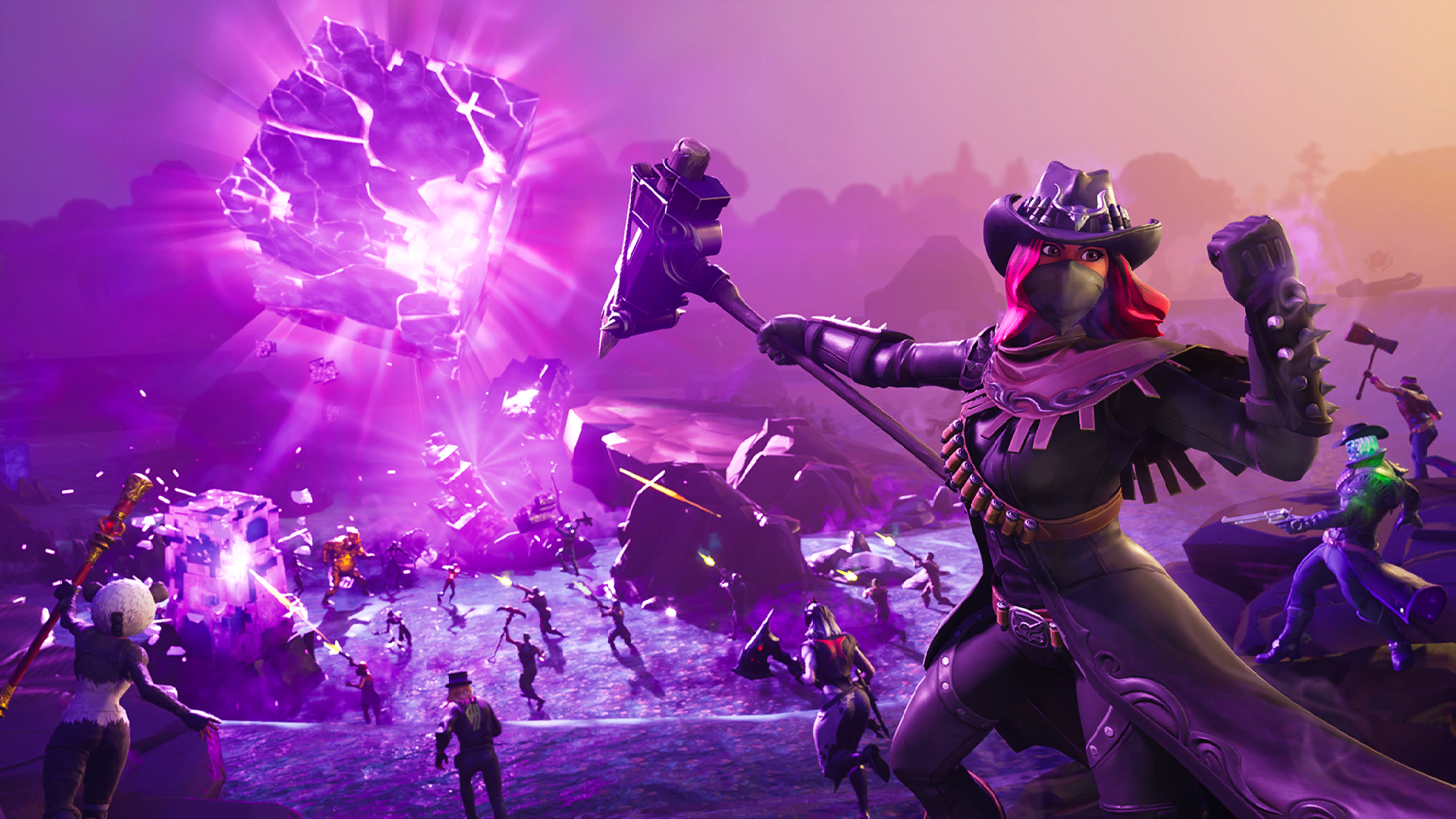 Let's take a look at the Fortnite OG season schedule in a simple and clear way, without diving into specific details for each week:
From November 3 to November 9, we have Season 5.
Following that, from November 9 to November 16, it's Season 6.
Then, from November 16 to November 23, we get Seasons 7 and 8.
Moving on, from November 23 to December 2, we'll experience Seasons 9 and X.
Finally, on December 2, Fortnite OG will come to an end.
Now, what's important to know is what has been officially confirmed to be added to Fortnite OG. The game's developer, Epic, mentions that some items might stick around for the whole season, while others might only be available for specific weeks. We'll have to wait for the weekly updates to see what's on offer.
Furthermore, Epic has hinted that there may be surprises in store beyond what they've already announced. This suggests that we could expect some exciting additions like the Bow and Balloons in the coming weeks. Fingers crossed for those surprises.
Fortnite OG Week 1 in Season 5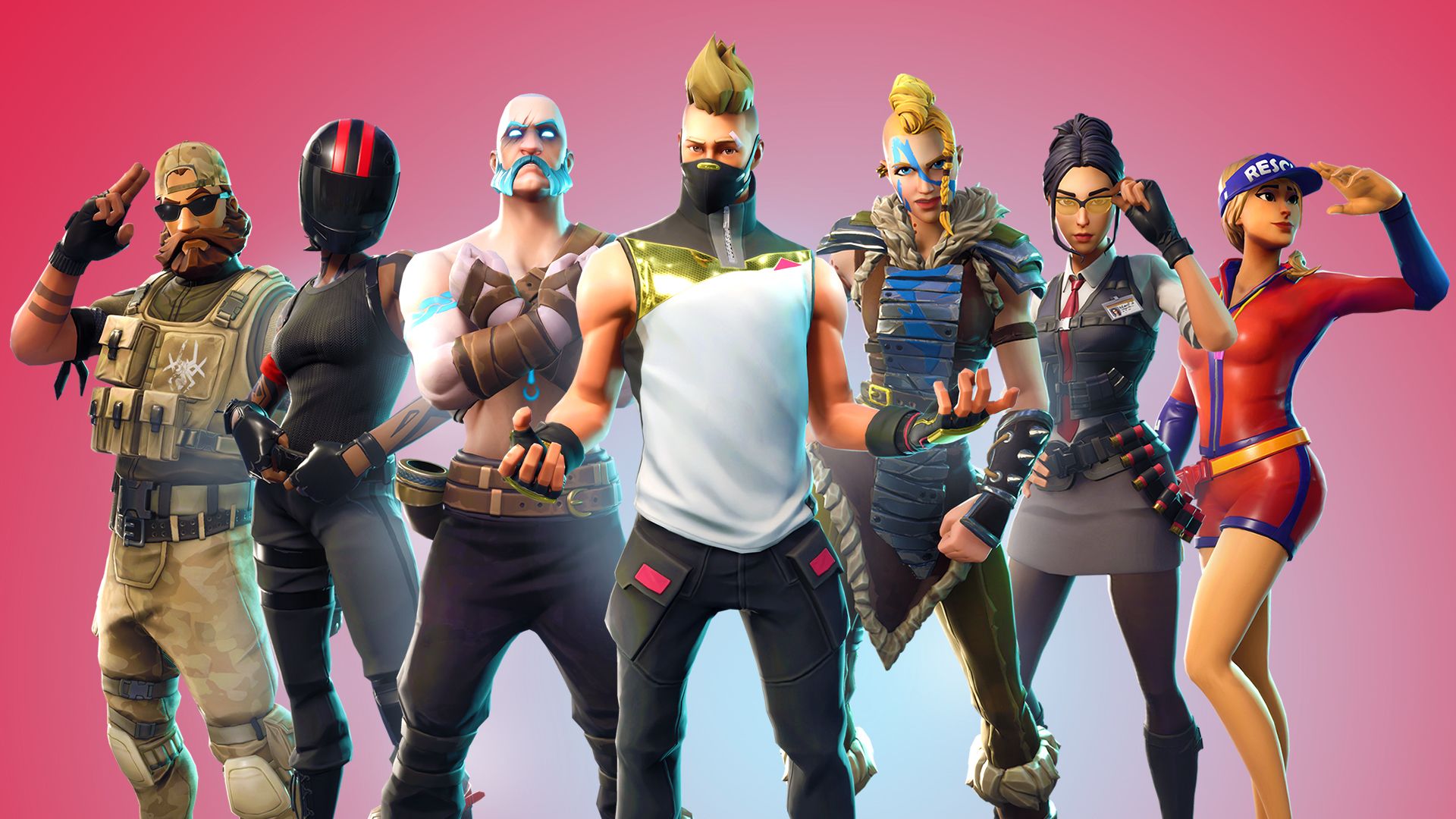 Fortnite OG Season 5, which started on November 3 and ended on November 9, is considered one of the most classic seasons resembling Chapter 1.
During this season, players could use vehicles like the Shopping Kart and the All-Terrain Kart (also known as the golf kart). They could also utilize items like the Damage Trap, Grappler, and Boogie Bomb. Weapons like the Pump Shotgun, Hunting Rifle, and Assault Rifle were part of the season's arsenal.
Fortnite OG Week 2 in Season 6
Fortnite OG Season 6 took place from November 9 to November 16 and was known for its Halloween theme. This was the season when the mysterious Cube settled at Loot Lake.
New additions for this season included the Quadcrasher, Mounted Turret, and Driftboard. The Driftboard was making an early appearance, as it was originally introduced in Season 7. The season introduced several new items and weapons, including the Double Barrel Shotgun, Clinger, Six Shooter, Chiller Trap, Port-a-Fortress, and more.
Criminal Minds Evolution Season 2 Release Date: Unraveling the Dark Web of Crime
Fortnite OG Week 3 in Season 7 and 8
Season 7 and Season 8 arrived in Fortnite OG from November 16 to November 23, bringing significant map changes such as the introduction of a snowy biome and pirate-themed points of interest.
Players could enjoy using the Pirate Cannon and the X-4 Stormwing plane for swift transportation. Additionally, new items like Buried Treasure, Poison Dart Trap, and Itemized Glider Redeploy were added to the game, alongside weapons like the Minigun, Quad Launcher, and Flint-Knock Pistol.
Fortnite OG Week 4 in Season 9 and X
The final week of Fortnite OG featured Season 9 and Season X, which is also known as Season 10, and it ran from November 23 to December 2. Players had access to weapons like the Proximity Grenade Launcher, Air Strike, and Heavy Sniper Rifle. Items like Storm Flip and Junk Rift were also part of the game. Moreover, Jetpacks and The Baller made their return to the game during this period.
When Does Fortnite OG Mode Come to An End?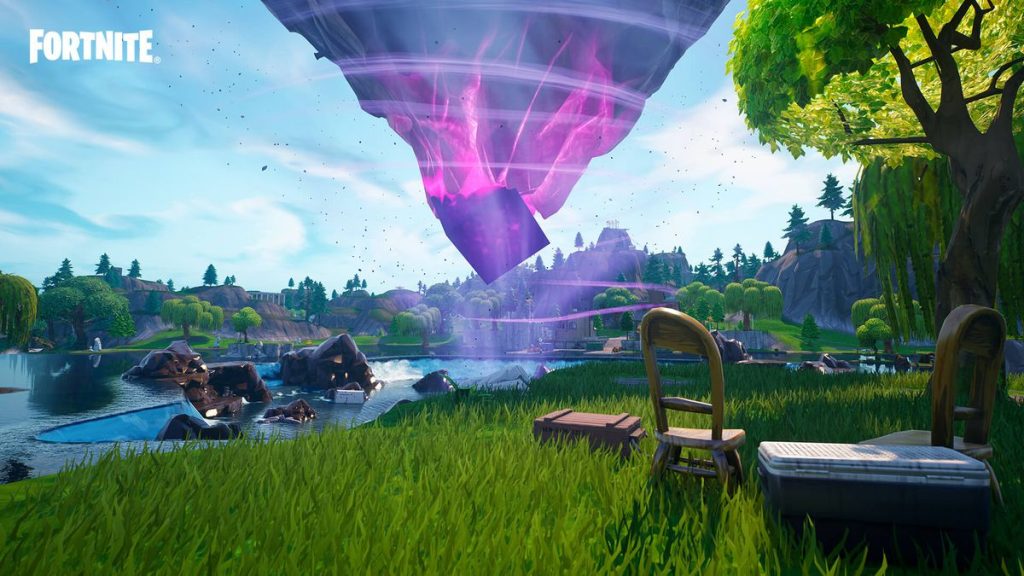 Fortnite OG officially ended on Saturday, December 2, based on the in-game countdown. However, Epic Games has occasionally extended seasons, so there might be some flexibility in the end date.
Given the popularity of Fortnite OG, it's possible that the original maps could return to the game or even become a permanent mode, although this is purely speculative. Epic Games has a history of introducing fresh content with seasonal updates, and the return of previous maps is a novel concept. Therefore, the game's future remains uncertain. To ensure you make the most of Fortnite OG, enjoy it while it's available.
If you're looking to unlock this season's Battle Pass skins more quickly, you can search for gnome locations to earn easy XP.
Where Can I Find and Play Fortnite?
Sure, you can enjoy Fortnite on various devices. If you have an Android phone or an Android tablet, you can download the game directly to your device. Additionally, if you use an iOS device like an iPhone or iPad, you can access Fortnite through cloud gaming. This means you can play Fortnite on a wide range of smartphones and tablets, depending on whether you have an Android or iOS device.
Trailer for Fortnite OG Season