"Undekhi" is an Indian web series filled with crime and drama. The first season of this show premiered on July 10, 2020, and the second season arrived on March 4, 2022.
The people responsible for bringing this series to life are Siddharth Sengupta, who created and wrote it, along with Varun Badola, Umesh Padalkar, and Mohinder Pratap Singh. Ashish R. Shukla directed the series, and it was produced by Applause Entertainment, Edgestorm Ventures, and Banijay Asia.
When it comes to ratings, IMDb, a popular website for movie and TV ratings, gave "Undekhi" a score of 7.9, which indicates it's quite well-liked. Gadgets 360, another platform that reviews entertainment, rated it at 3.2 out of 5, which is also considered a decent score.
People, including critics and fans, have shared their thoughts about the show on social media. Many believe that "Undekhi" is a hidden gem, meaning it's underrated and hasn't received the recognition it truly deserves.
Despite the ongoing debates about the show's recognition, the creators have already announced that they're working on "Undekhi" Season 3, which is great news for fans eagerly waiting for more.
Undekhi Season 3 Release Date
Six shows. One platform. Unlimited entertainment!
Get ready for 2 new shows Kafas and 36 Days, 4 returning favourites-Tanaav S2, Undekhi S3, Avrodh S3 & the second installment of the most successful OTT franchise-Scam 2003:The Telgi Story exclusively on @SonyLIV pic.twitter.com/CWexCB7ZcI

— Applause Entertainment (@ApplauseSocial) April 27, 2023
"Undekhi" Season 3 is anticipated to be available for viewers in September 2023, and you can catch it on SonyLIV. This exciting news was confirmed by Anchal Singh, one of the main actors in the web series.
Right now, the people behind the show are busy making the story even better. They're working on improving the script to ensure that it's as good as it can be. Soon, they'll reveal more information about when they'll start filming and other important details.
For those who are eager to dive into Season 3, you can expect it to consist of 10 episodes. Each episode will run for about 30 to 35 minutes. So, get ready for more thrilling adventures in the world of "Undekhi" coming your way in September 2023!
A Couple of Cuckoos Season 2 Release Date: Love Birds Take Flight Again!
The Cast of Undekhi Season 3
Dibyendu Bhattacharya as DSP Barun Ghosh, a policeman from West Bengal.
Harsh Chhaya as Papaji
Anchal Singh as Teji Grewal Atwal
Ankur Rathee as Daman Atwal, Papaji's son
Abhishek Chauhan as Rishi, the videographer
Ayn Zoya as Saloni, head of a wedding film team
Surya Sharma as Rinku Atwal aka Rajendra Singh Atwal
Apeksha Porwal as Koyal, Adivasi girl from Sundarbans
Karmveer Choudhary as Kandpal
Mandeep Bamra as Lovely Singh
Vaarun Bhagat as Lucky
Sayandeep Sengupta as Shashwat Sinha
Meenakshi Sethi as Papaji's wife
Shivaani Sopuri as Rinku's Mother
Shivangi Singh as Muskaan
The Legend of Hanuman Season 3: Release Date, Cast, and Storyline
Storyline of Undekhi Season 3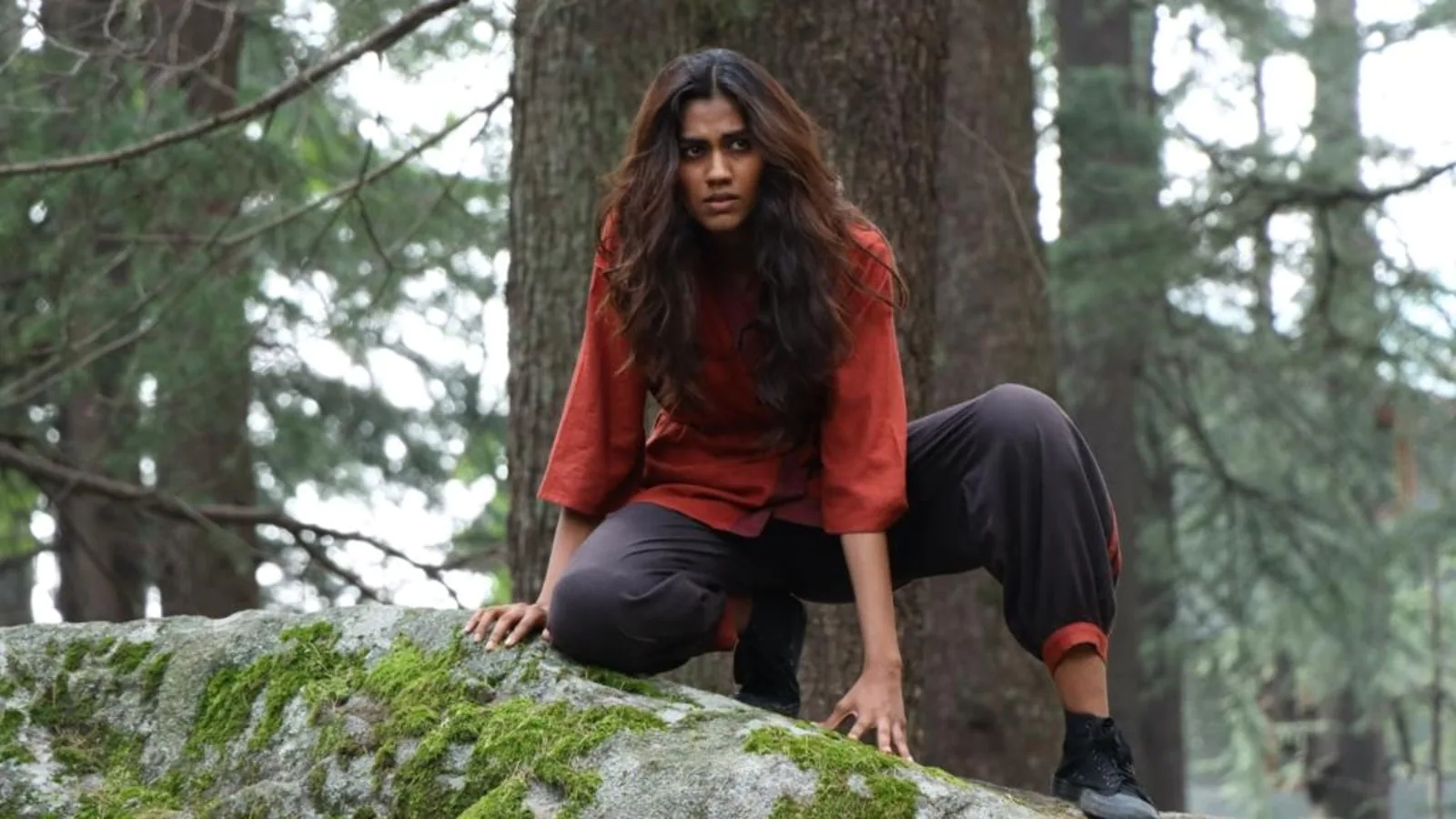 "Undekhi" tells a story that explores the stark differences in our society: the wealthy and the underprivileged. It reveals how the rich, who hunger for power, are willing to do anything to maintain their luxurious lives, often causing suffering for the less fortunate.
In the first season, the tale begins with a murder in the Sundarban forests of West Bengal, where two Adivasi girls are suspected and flee the crime scene. The narrative then moves to Manali, where another body is discovered during Papaji's wedding. The season keeps viewers on the edge of their seats, ending with a suspenseful moment involving the suspects.
Season two kicks off with another wedding, and the subsequent ten episodes delve into the Atwal family's evolving dynamics. Despite their growing differences, they remain connected to influential criminals in the underworld.
As for season three, its plot remains a mystery for now. However, we can anticipate witnessing the decline of the Atwals or the emergence of new characters, either as antagonists or protagonists. The story promises more thrilling twists and turns in this gripping series.
Where to Stream Undekhi Season 3?
You can only watch Undekhi Season 3 on SonyLiv.
Trailer for Season 3 of Undekhi
The show doesn't have a trailer yet. The trailer for Season 2 is shown below.