Will There Be a Loki Season 3: Loki, the mischievous god, recently concluded the second season of his well-liked Disney+ series. In the initial season, Loki faced problems with the Time Variance Authority (TVA) because he messed around with the timeline. They sort of wiped him out, but he managed to get away and teamed up with another version of himself named Sylvie. Their goal was to bring down the TVA and create their own timeline.
The second season of Loki has finished, and fans are now wondering if there will be a Loki season 3. The last episode of season 2 aired on November 9, concluding a fantastic six-episode run. Fans are excited to see what comes next for Loki, the character who started as a villain but became a hero.
Season 2 was even better than the first, earning praise from both fans and critics. It's considered one of the best Marvel Disney+ seasons so far. Now that season 2 has wrapped up, fans are curious about the possibility of a third season. Although Marvel has not confirmed anything yet, let's take a look at what we know so far about the potential for Loki season 3.
Will There Be a Loki Season 3?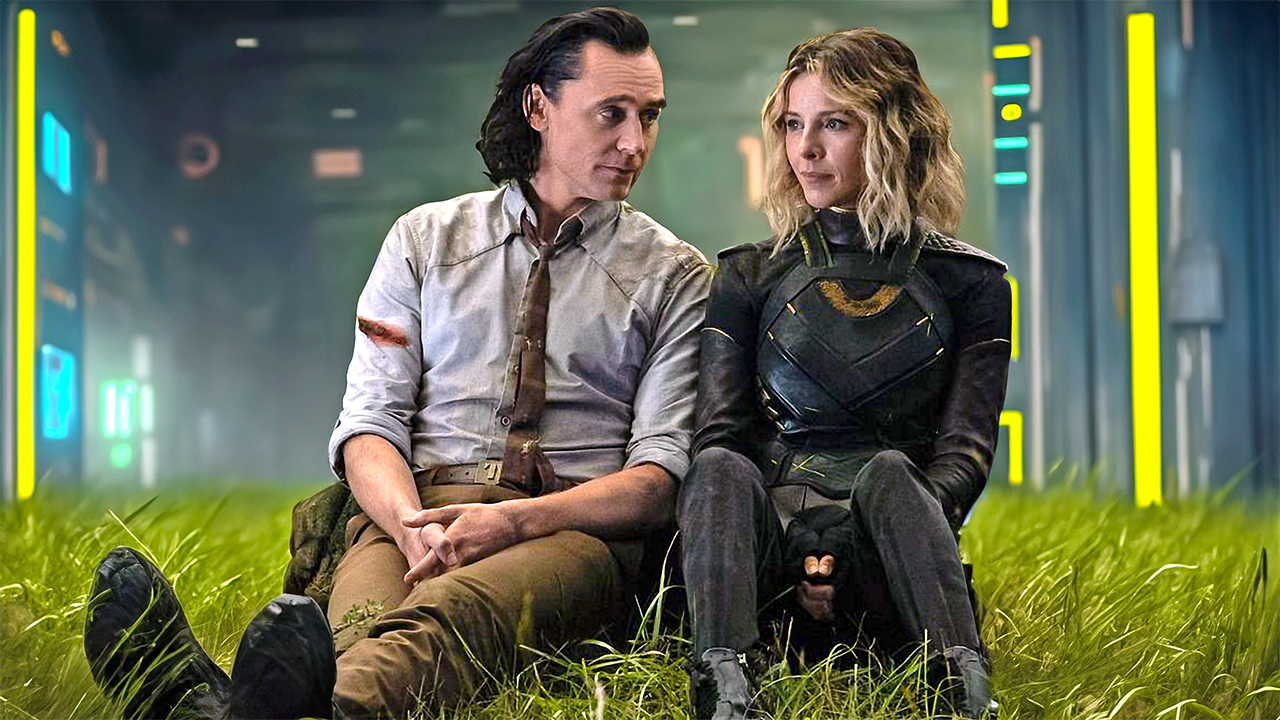 It's not official yet, but there might be more Loki on the way. Loki's second season is a bit unique because it's the first show in this Marvel Cinematic Universe (MCU) era to get another season. This is something new and different.
At the end of the second season, we learned more about Loki's powers and where he fits into the bigger story of the MCU's Phases 5 and 6. This information could set the stage for another season of Loki. However, there's a twist – Marvel is thinking about its TV plans again. Even though Loki could come back on TV, there's also a chance we might see him on the big screen. Maybe this version of Loki could meet up with Thor after the events of Love and Thunder.
What Is the Release Date for Season 3 of Loki?
We don't have a definite answer to when Loki Season 3 will premiere, but here's what we know. If the show gets renewed shortly after Season 2 concludes (like how they announced Loki Season 2 during the credits of Season 1), we might see Season 3 around 2025.
The process of making the next season involves writing the script, gathering the cast, and filming, which all takes time. The timing also depends on where the storyline takes Loki and whether it connects to the broader Marvel Cinematic Universe (MCU) and its other shows and movies.